Senior Program Officer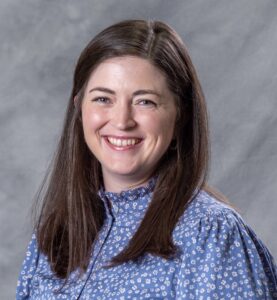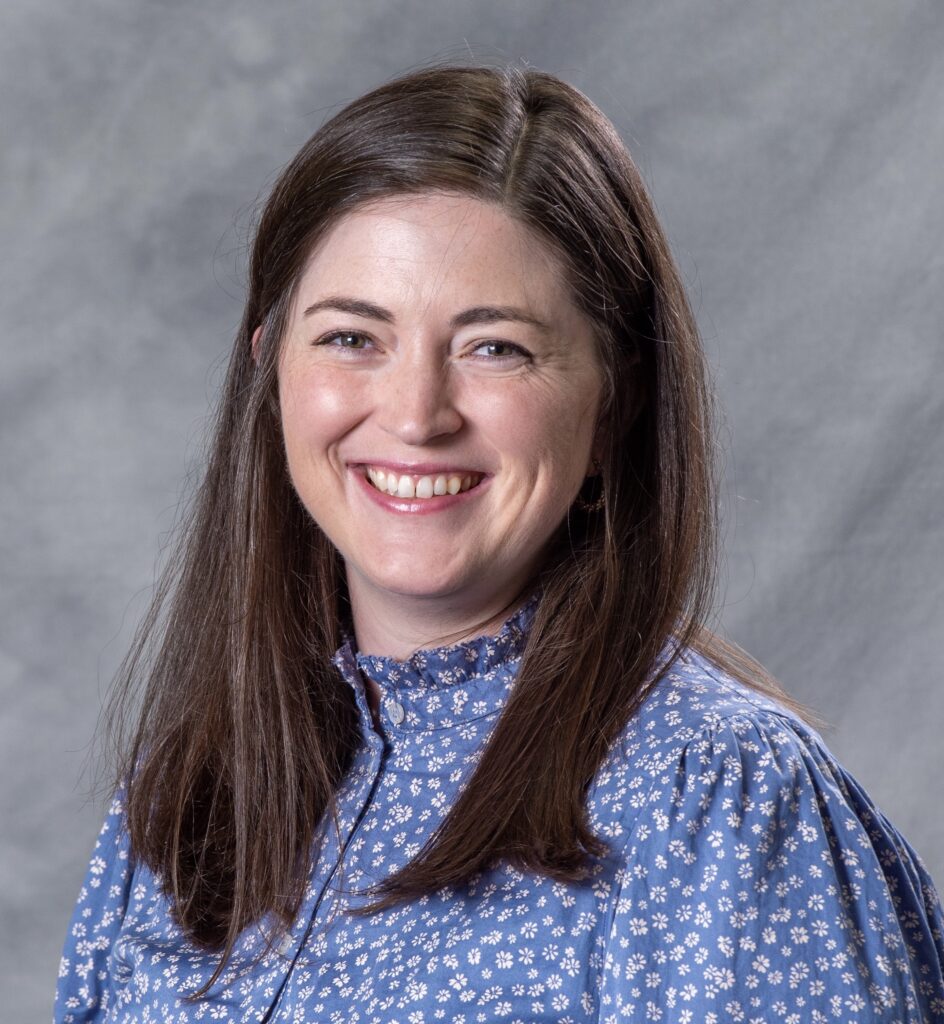 Sheila works as a Senior Program Officer for the Foundation. She brings both programmatic and administrative experience from several nonprofits, including The Alliance for Strong Families and Communities, and Catholic Charities of St. Paul and Minneapolis. Sheila joined the team at RMSFF in June 2017 and enjoys her role as a "utility player." She is involved in a wide variety of work within the Foundation, including relationship building with nonprofit partners, data management, Power of 100 Women Who Care program management, and evaluation efforts.
Sheila holds both an undergraduate degree in International Affairs and an MBA, with a focus in nonprofit administration, from Marquette University in Milwaukee, WI.
Sheila lives in St. Paul with her husband and their two young children, enjoys gardening, and yoga, and is an avid fan of the Olympics and the Minnesota Lynx. In her spare time, she participates in a women's recreational basketball league. She is always on the lookout for new restaurants and neighborhood hot spots!