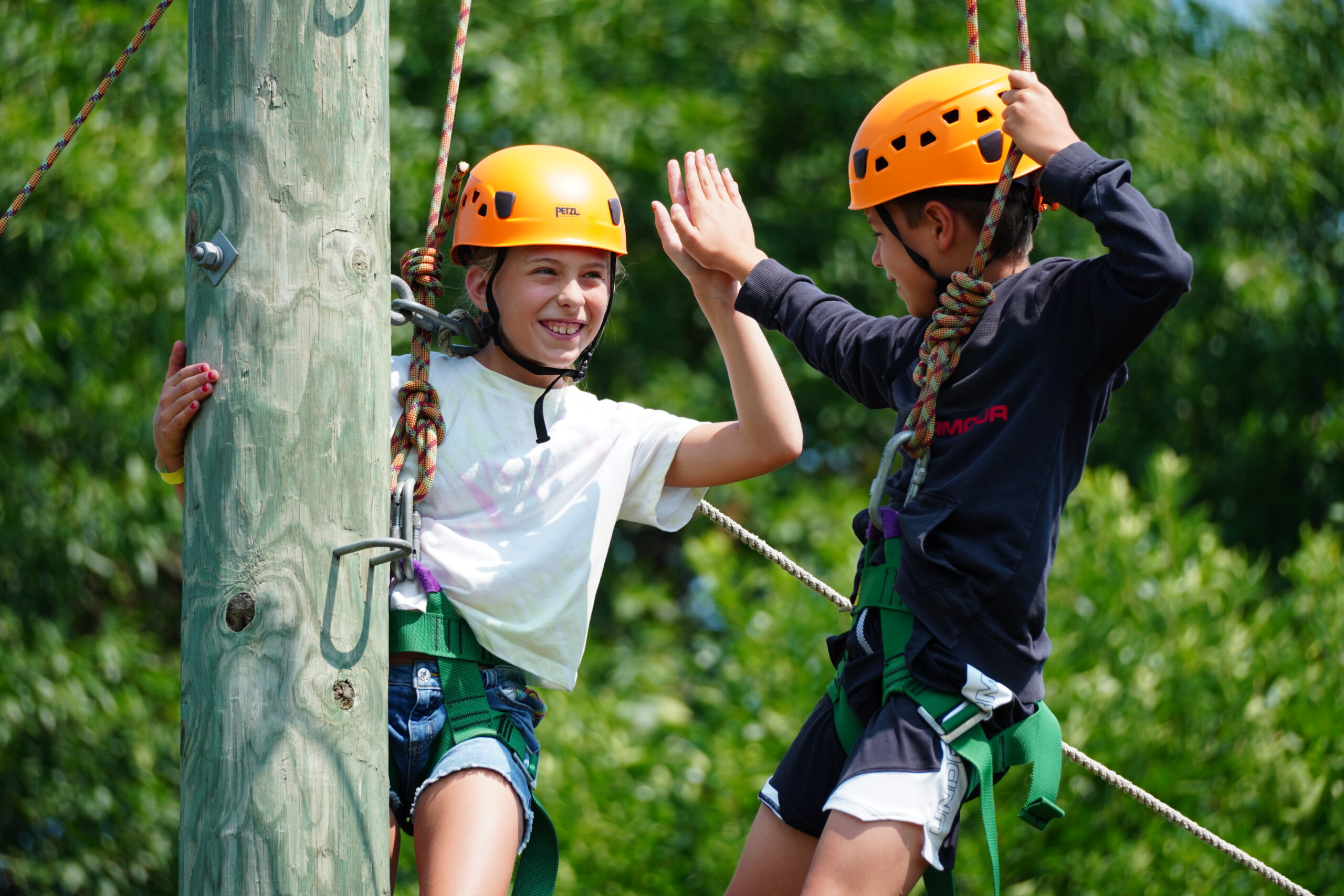 Increase your chances
to receive a grant award if your work falls within our focus areas, your focus is on U.S. domestic concerns, you serve our geographic focus areas, and your program has measurable outcomes.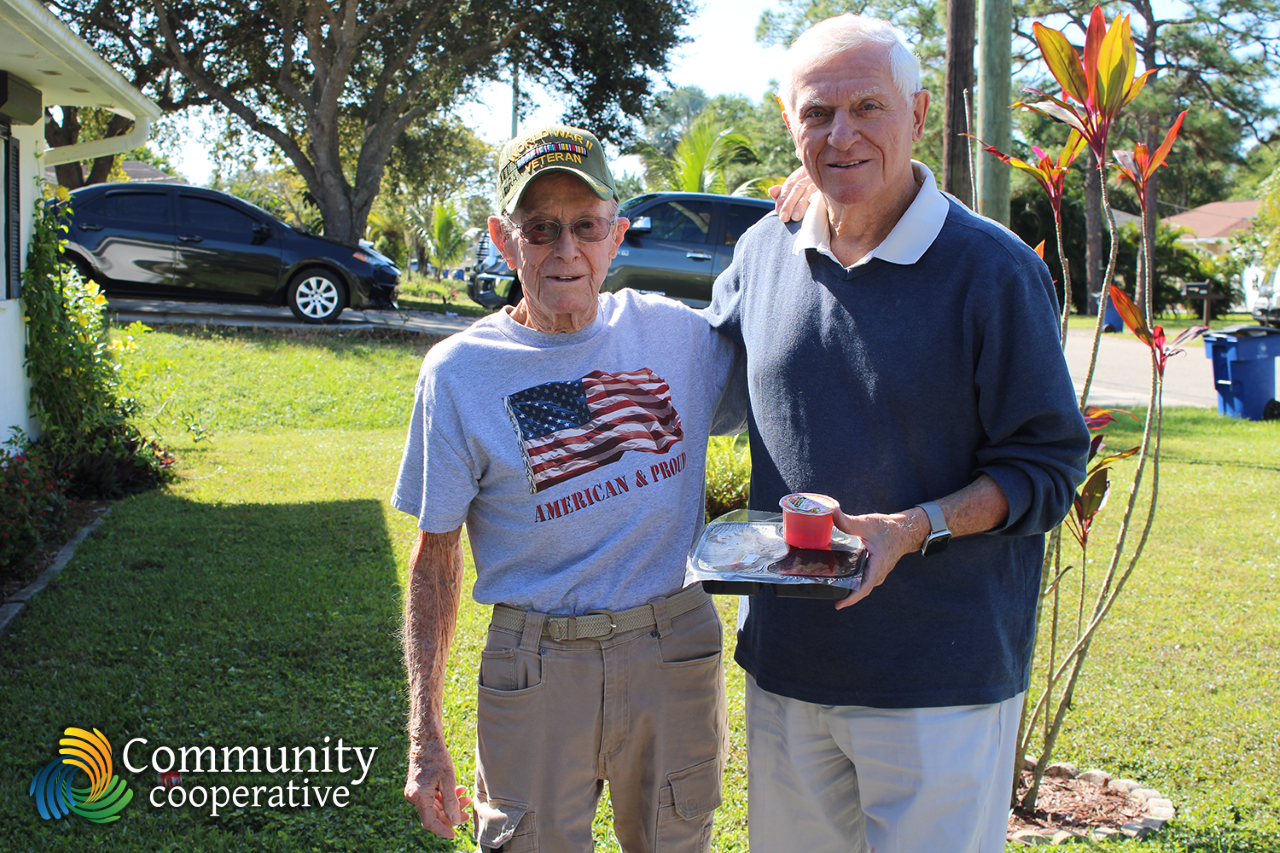 We are open to
general operating requests when it makes sense for supporting specific elements of capital campaigns and multi-year grants for organizations we know well and have a successful funding history.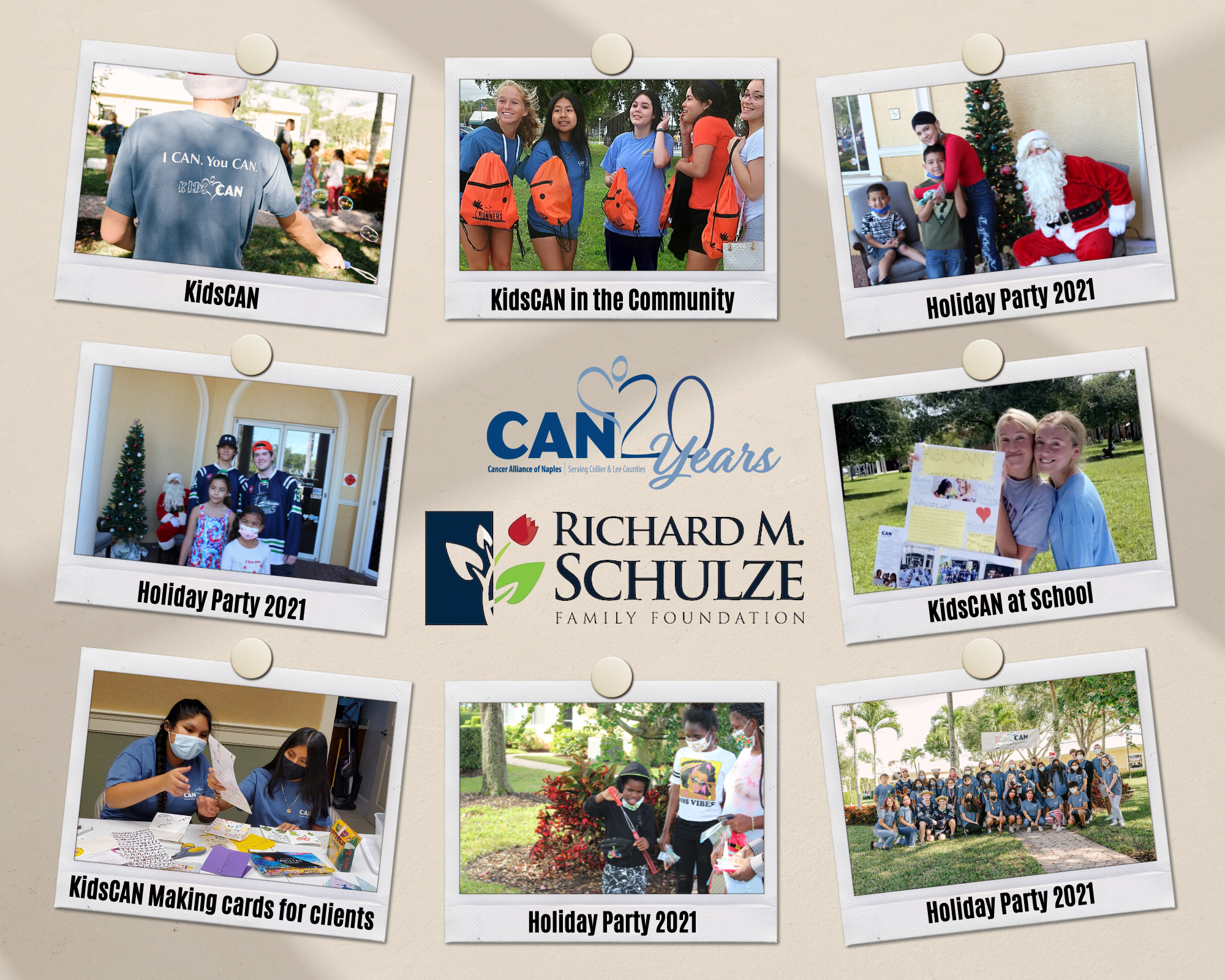 We can do a lot,
but we generally do not support fine arts, athletics, sectarian religious organizations, or endowments.

They are important, but not a part of our work.