Dignity for all.
The most vulnerable people in our communities matter and deserve our support.

Poverty has devastating effects. We invest in work that has an immediate and positive impact on the health and well-being of individuals and families living in poverty.

Strategic philanthropy can make the world a better place. Our work helps improve both individual lives and systems that help reduce suffering and hardship.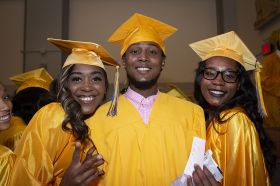 Rebuild the middle class.

Life in the U.S. is now harder for many working-class Americans. It makes "the American Dream" more difficult to achieve. Our work provides support for working-class Americans and their families.

Education is integral to a person's success and to a community's ability to prosper. We support students, and educational excellence, and select educational institutions that help them thrive.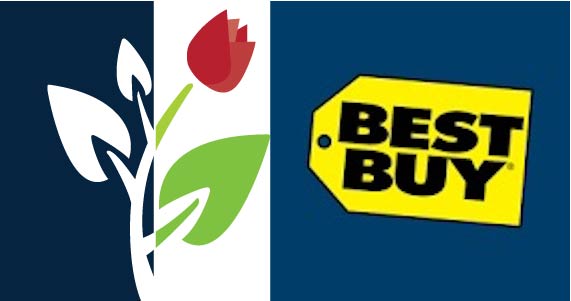 Entrepreneurs drive economic vitality.

Successful entrepreneurship can help create opportunities and a thriving U.S. economy. We work to ensure that more entrepreneurs have the education and resources they need to succeed.

Our Best Buy roots connect us to our Founder's past. We believe the welfare of Best Buy employees is important and support Best Buy employees in times of need. We also support the communities where Best Buy stores operate.