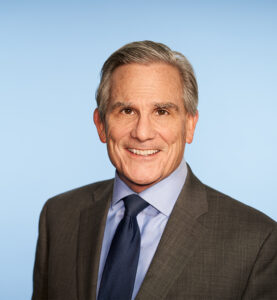 The Richard M. Schulze Family Foundation supports housing issues. Our housing advisor is Tim Marx, former Catholic Charities President & CEO.

Tim Marx currently serves as counsel at Winthrop & Weinstine P.A., practicing in the areas of affordable housing, real estate finance, regulatory and government relations, and nonprofit corporations. Prior to that, Marx was president and CEO of Catholic Charities of St. Paul and Minneapolis for 10 years where he provided leadership for major public/private partnerships, including significant fundraising and advocacy efforts supporting housing stability, child development services, and dignity for older adults. These efforts have resulted in a stronger Twin Cities community and better lives for thousands who experiencing homelessness and poverty. 
Before he joined Catholic Charities in 2011, Tim was a practicing lawyer, public official, and led a large nonprofit housing organization in New York City. He served as city attorney and deputy mayor of St. Paul, and as Minnesota's housing commissioner.
Tim has served on the boards of numerous nonprofit and for-profit boards of directors and advisory committees, and currently serves on the board of directors of Fairview Health Services and the National Alliance to End Homelessness. Tim is a graduate of St. John's University, the University of Minnesota Law School, and the Humphrey School of Public Affairs.