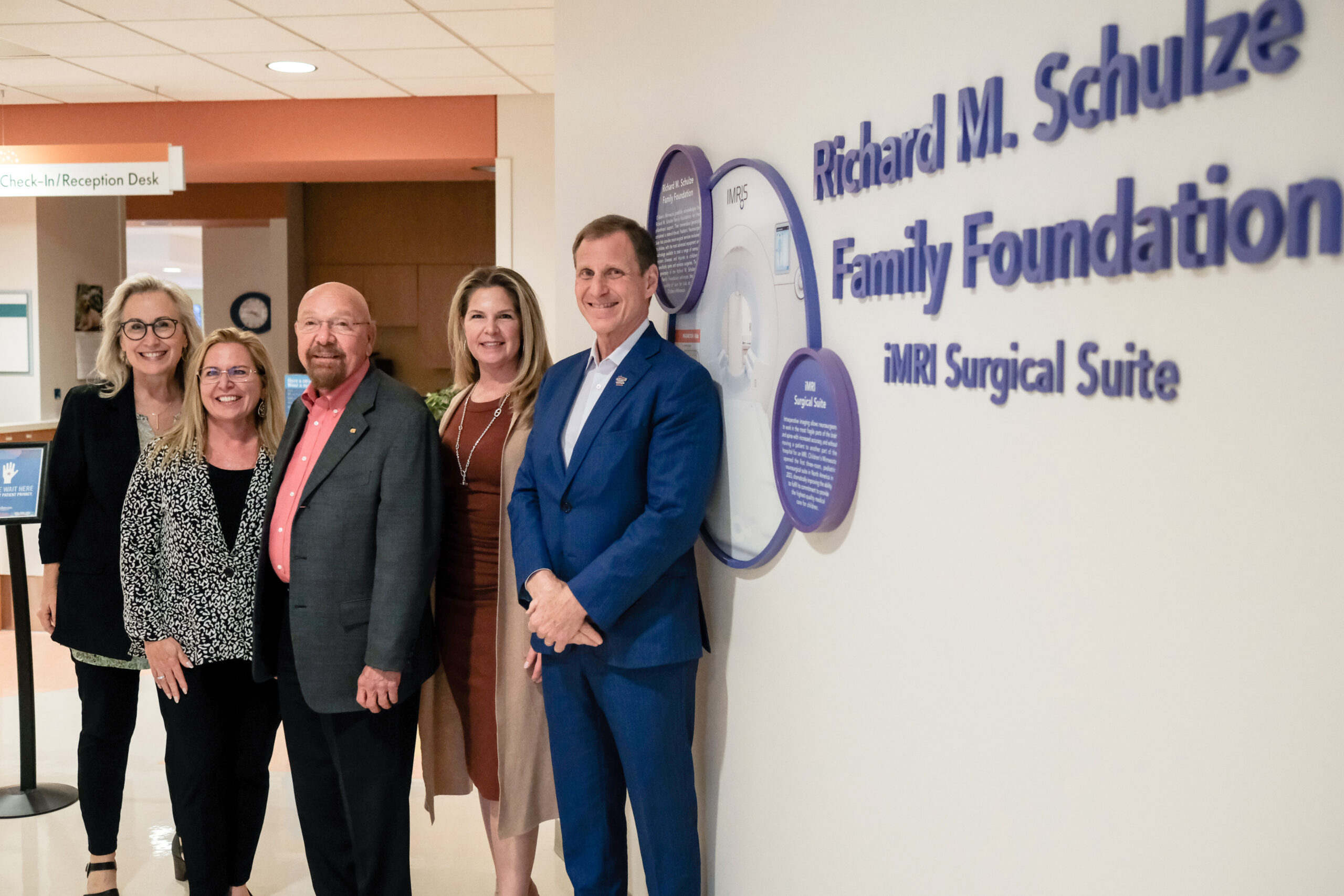 Our recent health and medicine interests
are in regenerative medicine and stem cell research. We have a specific interest in neuro-degenerative diseases that include Ataxia. We recently committed $5.5 million to Children's Minnesota Neurosciences program.
Medical research proposals are by invitation only. We are not open to biomedical research and never fund research that uses fetal stem cells. All proposals go to our healthcare advisors for evaluation and recommendation.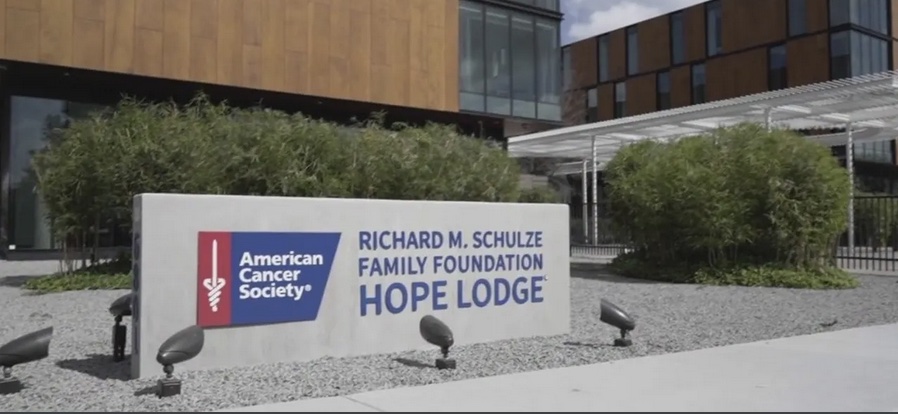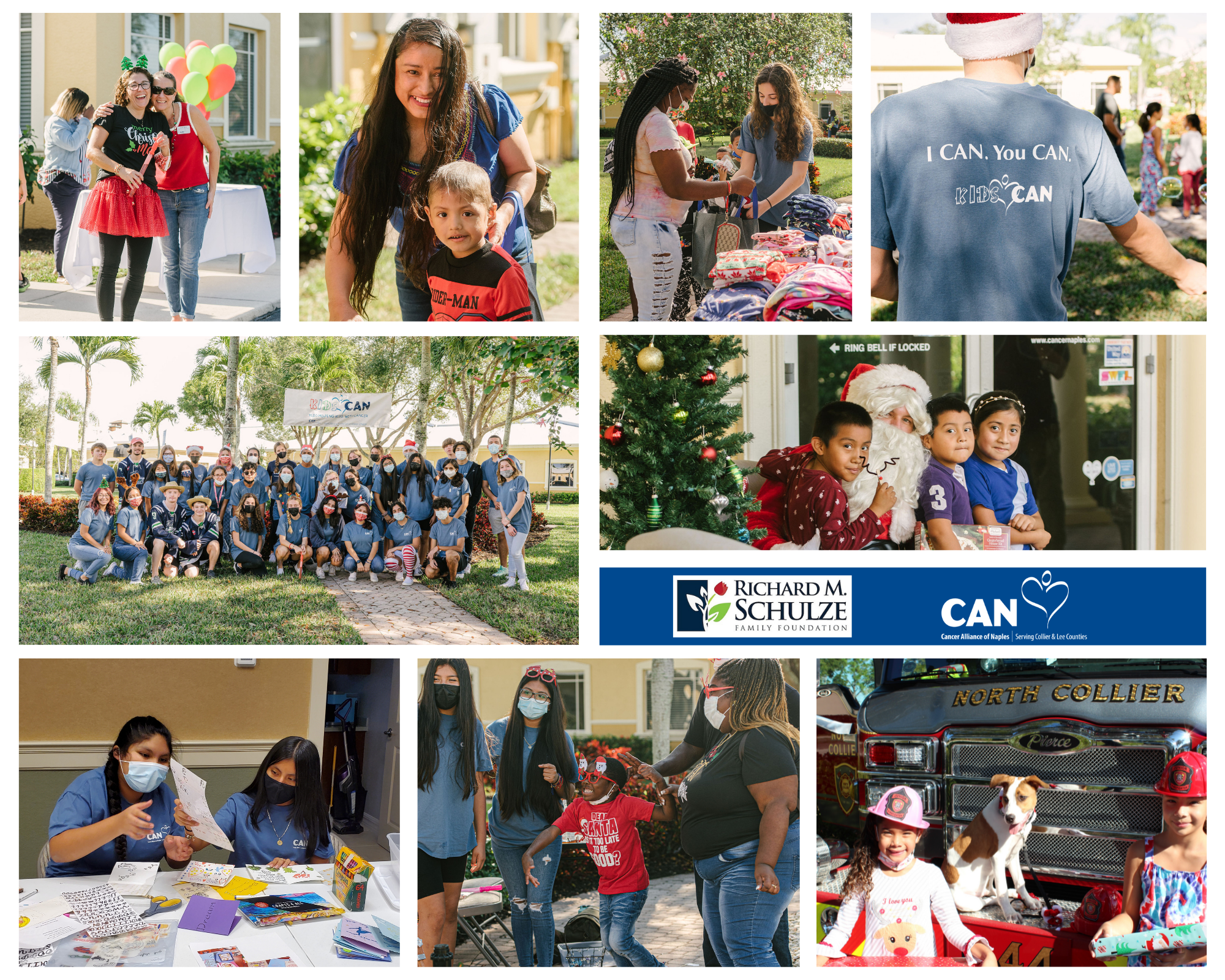 Disease-specific examples
include cancer and type 1 diabetes. Projects range from basic scientific research to capital investments in medical facilities.