Disease-specific examples
include cancer and type 1 diabetes. Projects range from basic scientific research to capital investments in medical facilities.
We support Hope Lodges
as part of the American Cancer Society's work, whose impact on cancer patients and their families is positive and impressive.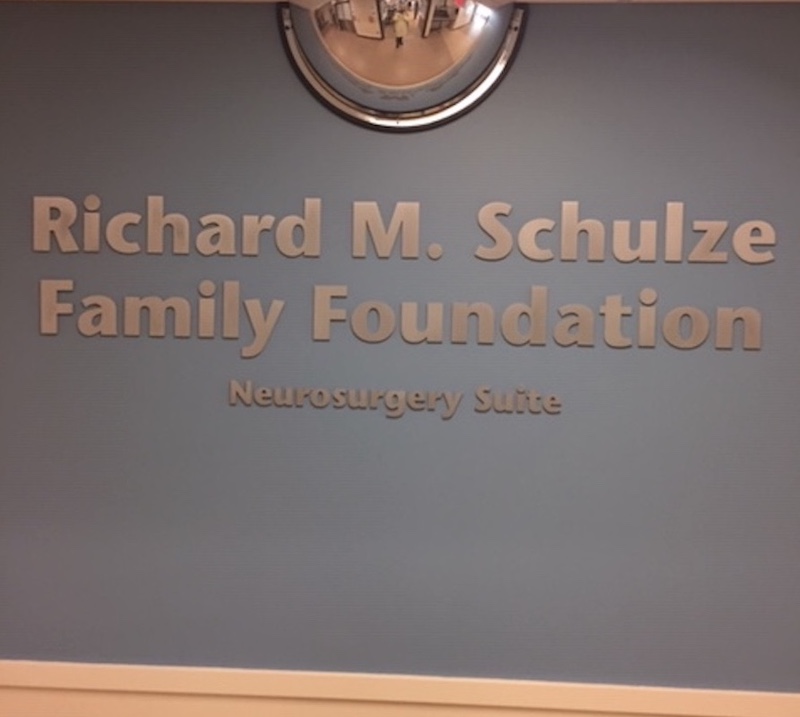 Our recent interests
are in regenerative medicine and stem cell research. We have specific interest in neuro-degenerative diseases that include Ataxia.
Medical research proposals are by invitation only. We are not open to biomedical research and never fund research that uses fetal stem cells. All proposals go to our health care advisors for evaluation and recommendation.
We supported 776 non-profits last year. Past health & medicine grantees: