Program Associate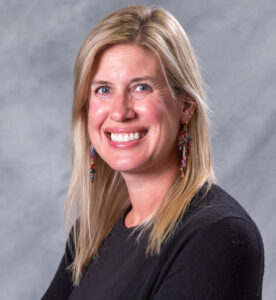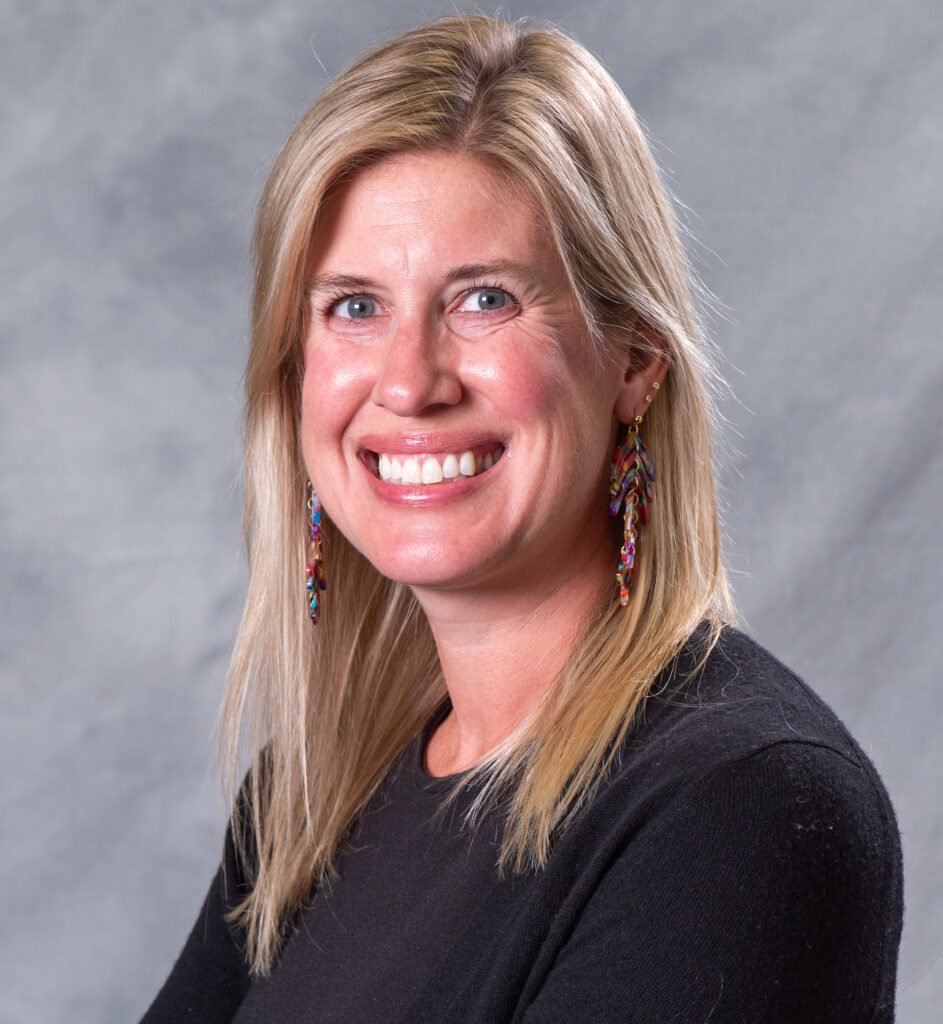 Berit joined the Richard M. Schulze Family Foundation, in a part-time capacity, in June 2015. Her primary responsibility is to assist Steve Hoeppner in his work with the grant RMSFF made to the Catholic Schools Center of Excellence (CSCOE). The foundation's grant provides support to CSCOE's efforts to help the Catholic elementary schools in the Archdiocese of St. Paul and Minneapolis achieve and maintain excellence while increasing student enrollment. Beginning with the fall 2016 grant cycle, Berit also has program officer responsibilities for a small group of grantee organizations.
Prior to joining RMSFF, Berit taught preschool and 4th grade in the eastern suburbs of the Twin Cities and also lived in New York City and Chicago when her husband was relocated to those cities for jobs in corporate finance.
Berit lives in Edina with her husband and their two young children. Berit's interests include cooking, traveling, reading, trying new restaurants, and spending time at the cabin with her family. Berit holds a Bachelor of Arts degree in Elementary Education from Gustavus Adolphus College.