Senior Program Officer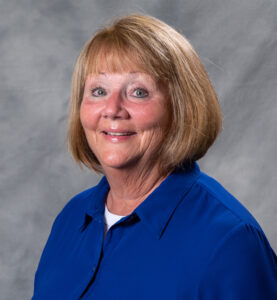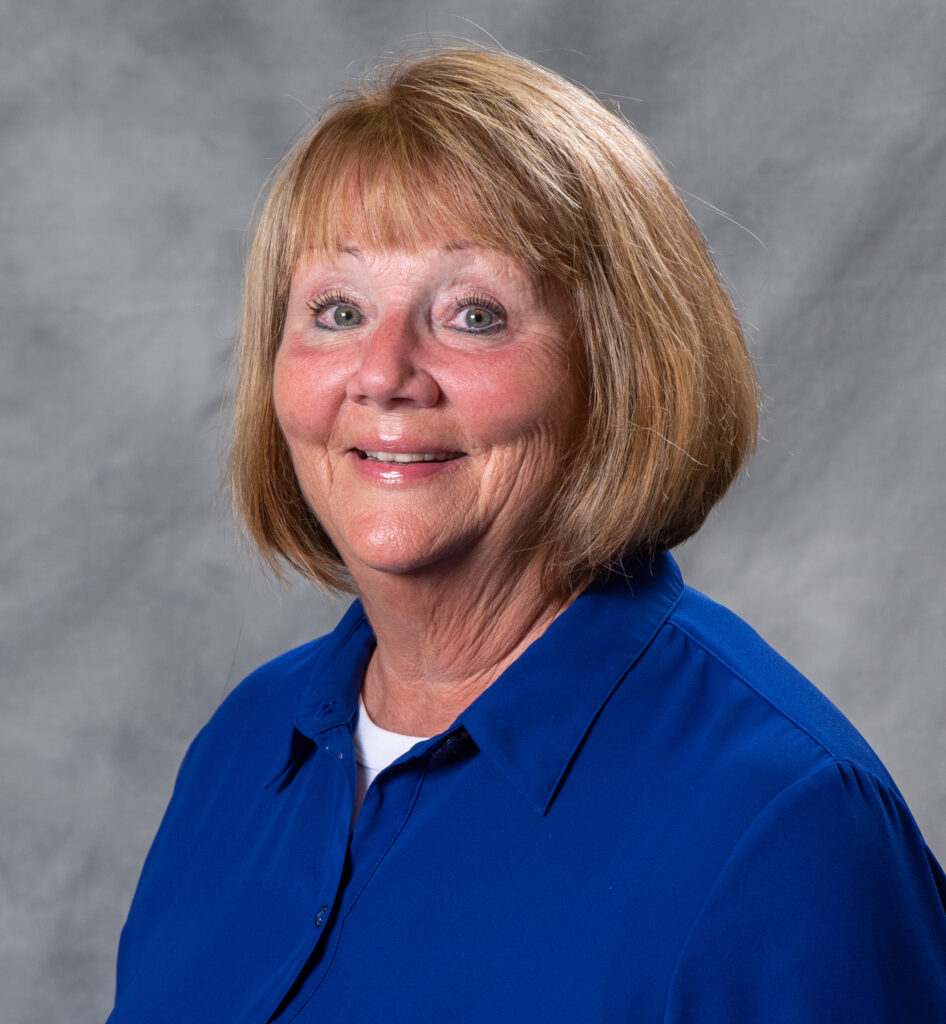 Marla is a senior program officer and also manages the Richard M. Schulze Family Foundation Scholars program.
Marla comes to us after a long career in higher education where she lived out her passion for making college a reality for thousands of students. She retired from the University of St. Thomas where she served as the assistant director of financial aid, director of undergraduate admissions, and, for the last 17 years, associate vice president for admissions and financial aid. She "grew up" in financial aid and admissions and started developing and implementing scholarship programs when she actually had to add and subtract without a calculator (no, she did not use an abacus).
Marla grew up a Moorhead Spud (where it is really cold), earned bachelor's and master's degrees from the University of North Dakota (where it is even colder), and has settled in the tropics of Coon Rapids, Minnesota, where she and her husband raised two sons and five yorkies (not all at the same time). Living in a house full of men, she spends much of her time figuring out which hunting or fishing season it is and who will or will not be home for dinner. Thank goodness for her current yorkie, Chewie, and her grandchildren, who bring a different perspective to those seasons.