Vice President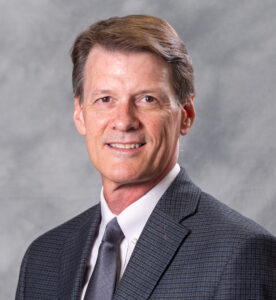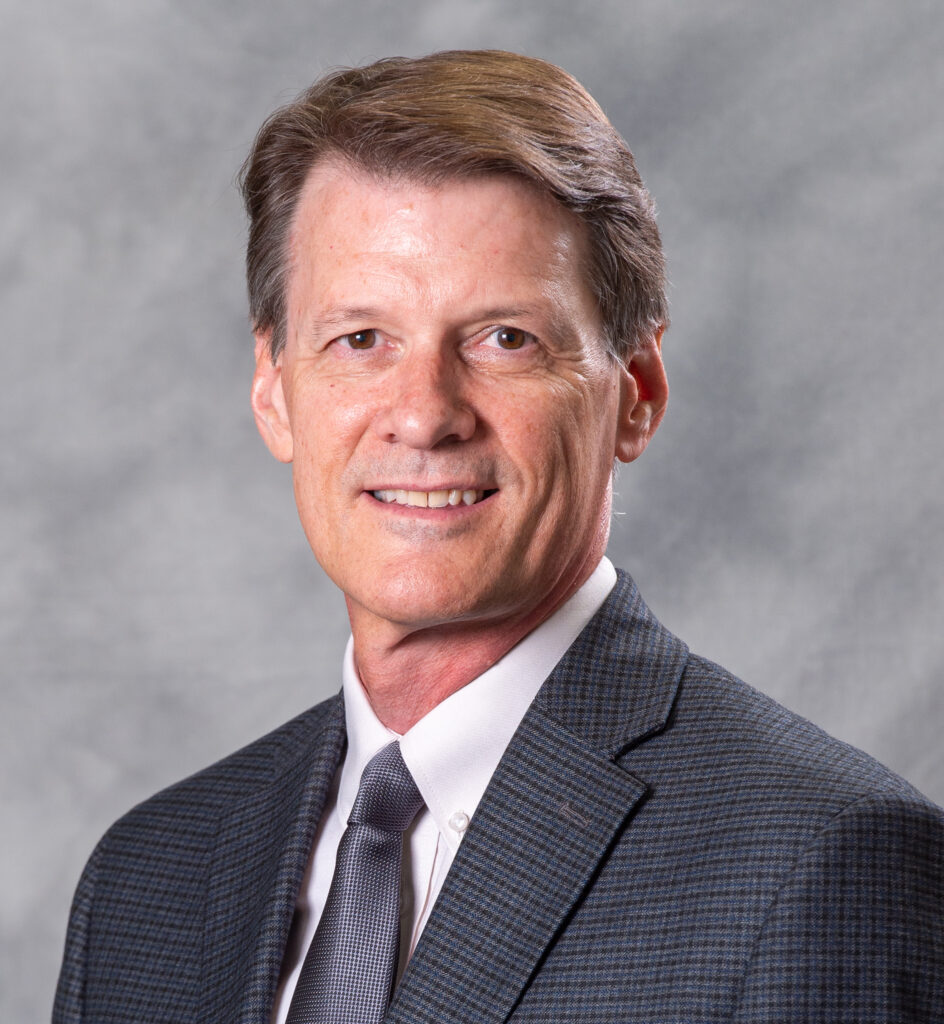 As vice president, Steve is responsible for assisting the president and CEO in the overall management and strategic direction of the Richard M. Schulze Family Foundation. His primary focus is education, which involves researching grant opportunities, visiting with potential grantees, making grant recommendations to the Foundation's board of trustees, and ensuring that grants to educational institutions produce meaningful results.
Previously, Steve was executive director of development at the University of St. Thomas in St. Paul, Minnesota, where he was responsible for managing the university's development operation and staff. Before joining St. Thomas, Steve served as director of development at Fraser, a nonprofit organization that provides a variety of educational, health care, and residential services to children and adults with special needs.
A Twin Cities native, Steve earned a Bachelor of Arts degree from the University of St. Thomas. He and his wife are the parents of two daughters and live in Inver Grove Heights, Minnesota.