Florida Consultant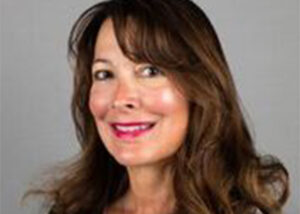 Jill works with our Florida director, Mary Beth Geier, to support a variety of organizations in Southwest Florida. Before joining the Richard M. Schulze Family Foundation, Jill spent over 20 years working for Best Buy, most recently as a vice president of entertainment.
Jill earned a BS in retail merchandising from the University of Minnesota and worked for a number of retailers before joining Best Buy. She is active on the U's Retail Merchandising Advisory Board and recently served as president.
Jill has served on non-profit boards including,
Jill and her husband are actively involved in St. Agnes School located in St. Paul, Minnesota.
Jill splits her time between St. Paul, Minnesota, and Naples, Florida with her husband, three grown children, granddaughter, and granddog.
Jill enjoys travel, biking, running, and spending time with family and friends.