Program Officer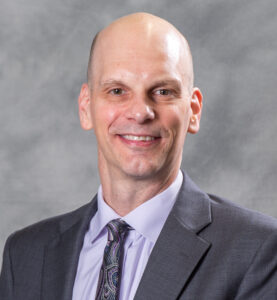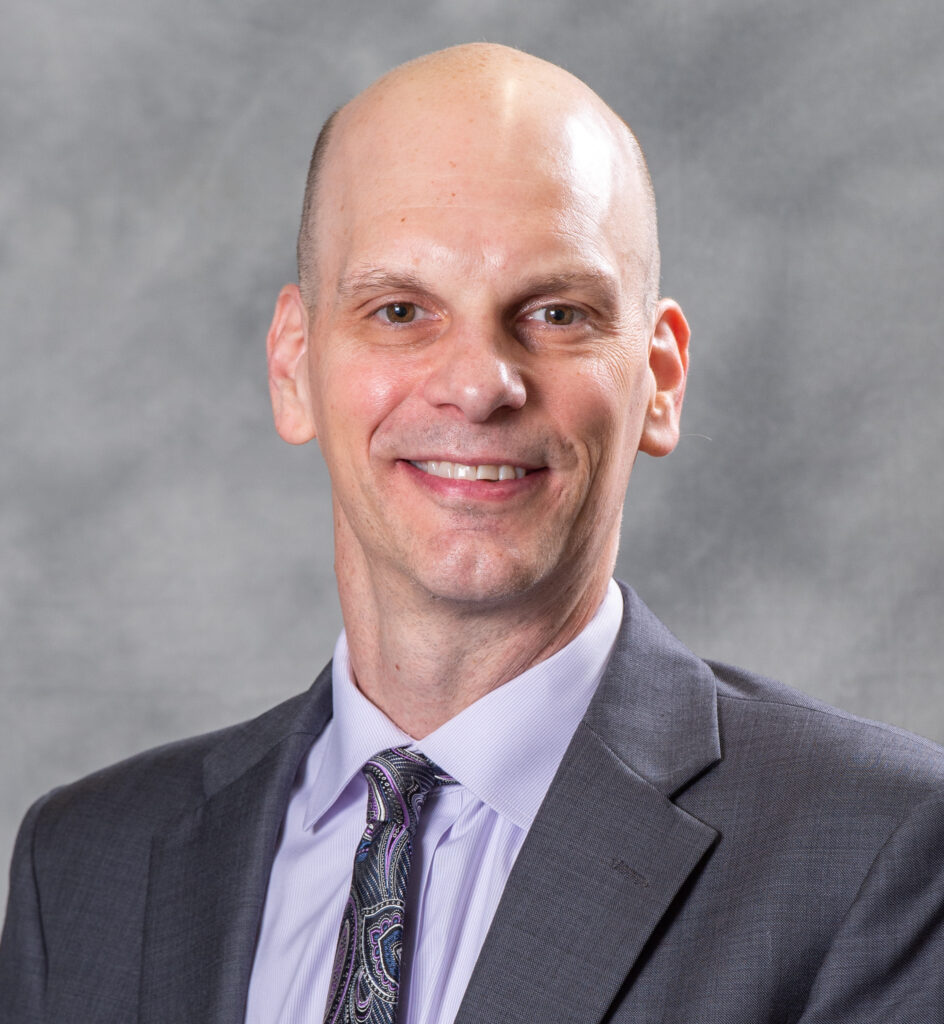 Brian is a program officer with the foundation, working with a variety of program initiatives along with maintaining relationships with assigned grantees. He is ultimately responsible for ensuring that our grant making supports meaningful and measurable outcomes.
Previously, Brian was an associate development officer at the University of Minnesota Foundation with a focus in Neurosciences. Prior to that, he spent 11 years with Best Buy, the majority of that time as a Pricing Analyst.
Brian received his undergraduate degree from Winona State University and earned a master's degree at the University of Wisconsin-La Crosse.
An active volunteer, Brian is a member of the board of directors for the Bob Allison Ataxia Research Center where he works with other inspired individuals to raise awareness and find a treatment for ataxia, a rare neurological condition that affects balance and coordination.
Brian and his wife live in Eden Prairie with their three beautiful daughters.