Florida Director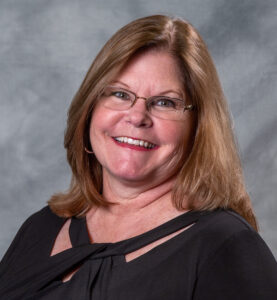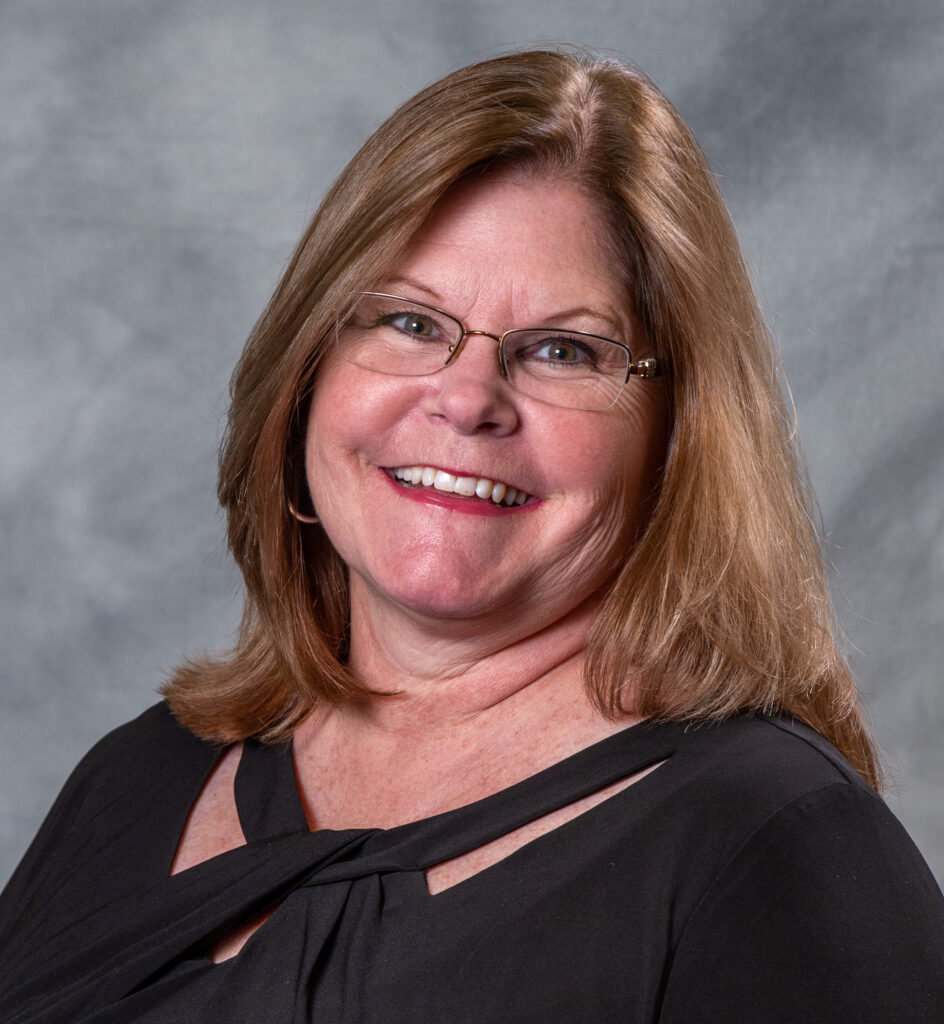 Mary Beth serves as the Florida Director for the Richard M. Schulze Family Foundation and works out of Naples, Florida. She is responsible for the foundation's five-county areas of interest in Florida. Mary Beth performs site visits, prepares evaluations, and offers recommendations while serving as our liaison to the numerous charitable organizations in Charlotte, Collier, Glades, Hendry & Lee counties. Mary Beth also coordinates the Schulze Family Foundation Scholarship program in Florida.
Before working for the Richard M. Schulze Family Foundation, Mary Beth was the assistant principal of a parochial school in north central Florida. She also worked as the director of a faith-based education program for a parish serving more than 400 students. Mary Beth's responsibilities in those roles included overseeing teachers, selecting curriculum, and working with parents to best advance the educational needs of their children.
Originally from New Jersey, Mary Beth moved to Florida 18 years ago where she graduated, with honors, from Saint Leo University. She recently completed her master's degree in Educational Leadership from Florida Gulf Coast University. Mary Beth lives in Bonita Springs, Florida, and appreciates the opportunity to travel north and west to visit her children and soak up the changes of seasons. Cold weather and snow are tolerable — but for very short periods of time!