Office & Grant Administrator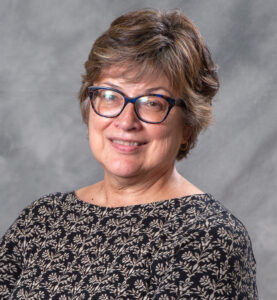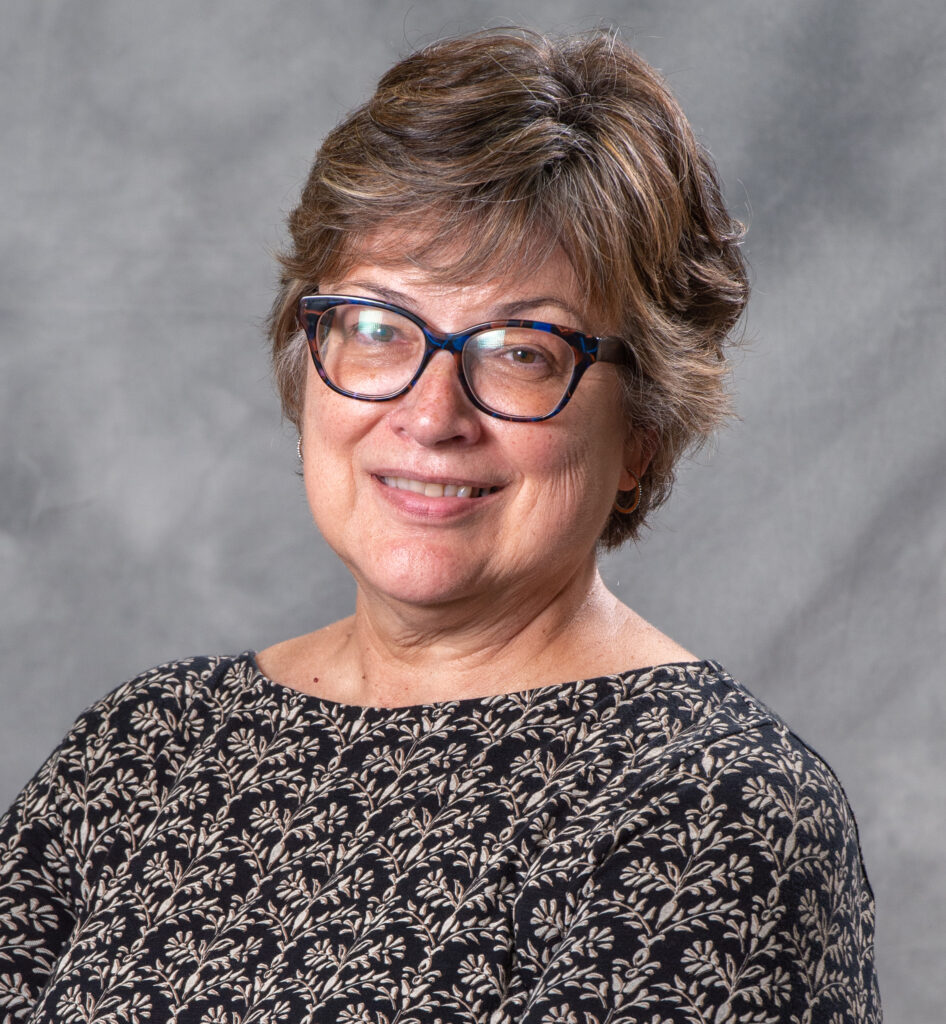 Barb is the right-hand person to our president and foundation staff and the first point of contact with the foundation for our grantees. Her responsibilities include managing office operations and the foundation's grant administration from the initial Letter of Intent through grant payment. She also maintains program officer responsibilities for a small group of grantee organizations.
Barb previously was executive assistant to the chief operating officer at the University of St. Thomas in St. Paul, Minnesota, where she served for 12 years. Before St. Thomas, Barb worked in similar roles at U.S. Bancorp and the University of Minnesota.
A native of Iowa, Barb crossed the border some 30 years ago.  She especially enjoys all the world-class art museums and other cultural activities available in the Twin Cities. She's a lifelong Gopher fan, is a few credits shy of completing her Bachelor of Arts degree in Art History, and enjoys spending time with her family and friends.