Minnesota Consultant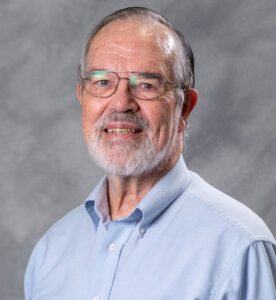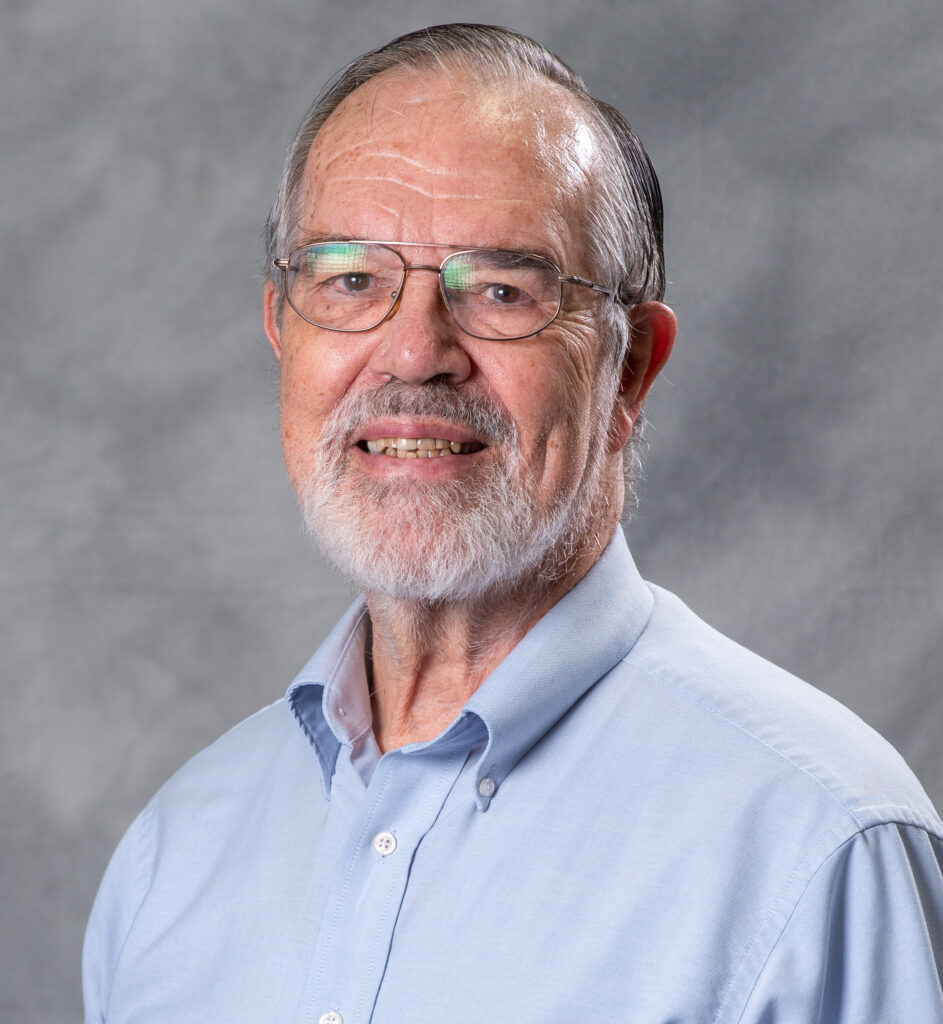 Charlie is an experienced foundation consultant and nonprofit volunteer, on whom we rely for advice about grantees and recommendations about foundation strategy and business process. Charlie also has responsibility at the foundation for a portfolio of human and social services grantees and helps with cycle site visits and funding recommendations to our board.
Charlie comes to us with close to 45 years of higher education experience, most recently as provost and vice president for academic affairs at the University of St. Thomas. He also brings experience in corporate and foundation relations, and long range and strategic planning. Charlie is an active member of his church community at the Church of St. Cecilia in St. Paul and has served there as trustee, lector, parish council member, and chaired their faith formation and building committees. Charlie has also served with his wife, Barbara, as lay missionaries to the diocese of Kingstown, St. Vincent and the Grenadines. Charlie was a volunteer on the implementation committee at St. Paul's Monastery and with Twin Cities Habitat for Humanity. He is currently the board chair at Academia Cesar Chavez Charter School in St. Paul.
Charlie earned his undergraduate degree in Physics from the University of Scranton, and holds a master's and doctorate from Harvard. Charlie has four grown children and five grandchildren, forming a convenient and formidable team for their annual International Coconut Classic soccer match. He lives with his wife in Roseville, Minnesota.