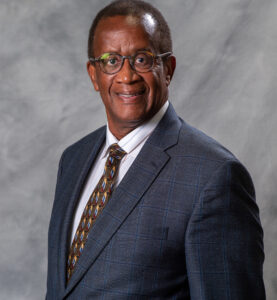 Dr. Bradshaw was the third president at Florida Gulf Coast University (FGCU). He served in this capacity from 2007 to June 30, 2017 – a time of tremendous growth. During his tenure, FGCU
grew their student population from about 9,000 to 15,000 in 2016,
faculty grew by 50%,
endowment doubled to over $76 million,
added campus housing,
increased diversity,
transitioned to Division 1 athletics, and
added doctoral programs).
Bradshaw retired in 2017 and received President Emeritus status at FGSU. They named their university library after him.
Dr. Bradshaw brings decades of higher education experience to our board. Before FGCU, he served in some capacity at
He has also served on the boards of
Dr. Bradshaw is a Florida native. He earned
Dr. Bradshaw and his wife live in Saint Augustine, Florida. He volunteers at the Boys & Girls Club and the St. Johns County Public Library. The Bradshaws have three adult sons.