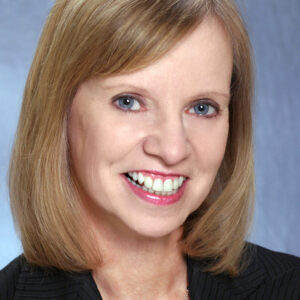 Ann is Co-Founder and Managing Director of Hummer Winblad Venture Partners, a leading venture capital firm focused on software investing and manages over $1 billion in cumulative capital. Since Hummer Winblad Venture Partners' inception in 1989 the firm has launched over 100 new software companies.
Ann has over 30 years of experience in the software industry as a successful software entrepreneur, strategy adviser, technical author and venture capitalist. Her background and experience have been chronicled in many national business and trade publications.
Ann has a BA in Mathematics and in Business Administration. She has an MA in Education with a focus in International Economics from the University of St. Thomas, St. Paul, Minnesota. Ann also has an honorary doctorate of Law degree from the University of St. Thomas.
Ann served and serves as a Director of numerous startup and public companies. She is also a member of the board of trustees of the University of St. Thomas, Director and former Chairperson of SVForum and serves as an adviser to many entrepreneurial organizations.