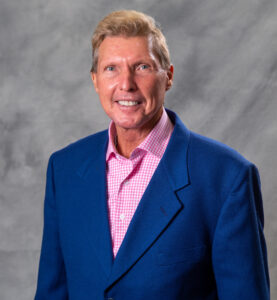 Mr. Williamson is a managing partner at JAW Capital, LLC, an investment fund vehicle for private investments primarily focused on healthcare. Until 2021, he was CEO of KBI Healthcare Acquisition Merger Corp. IV, a public special-purpose acquisition company that successfully merged with 180 Life Sciences Corp.
Mr. Williamson brings over 40 years of experience as a healthcare operator, executive, and entrepreneur primarily in the post-acute healthcare field such as senior living, assisted living, hospice, and home care, as well as ancillary services including physical therapy, occupational therapy, rehabilitation therapy, pharmacy distribution, and medical supplies.
Mr. Williamson earned his Juris Doctor (JD) degree at The Delaware Law School of Widener University in 1978, holds an MBA in Healthcare Administration from Temple University, and a BS in accounting from Villanova University.