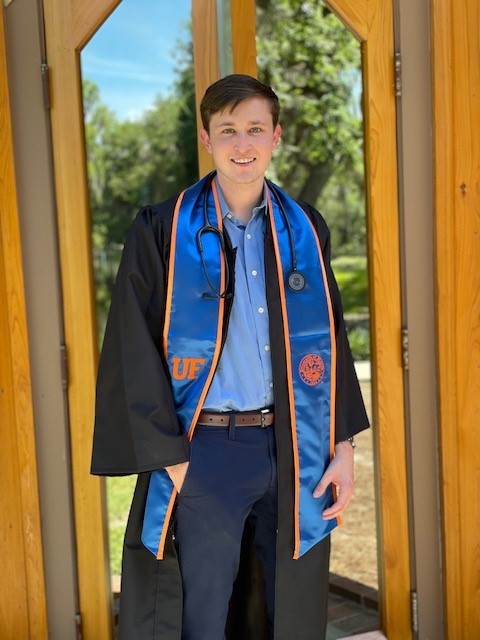 Now working as a medical ICU nurse at a regional hospital.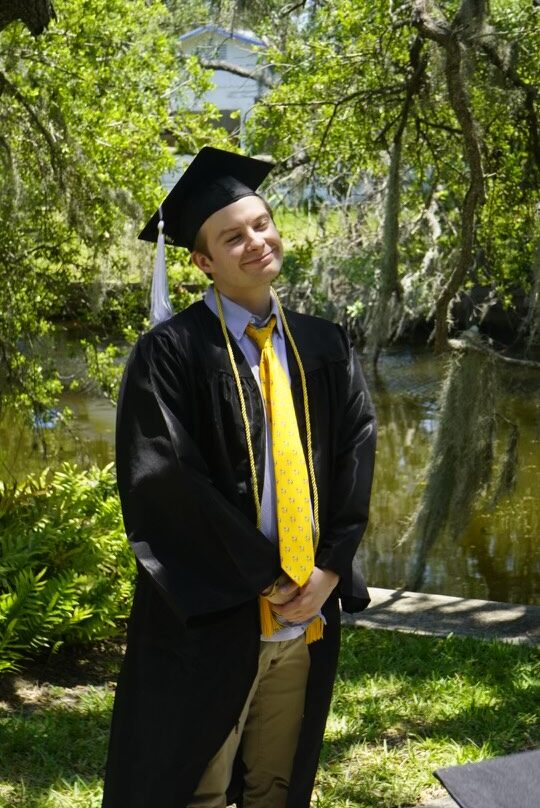 Currently freelancing as a film editor and searching for a job as an editor in a film studio.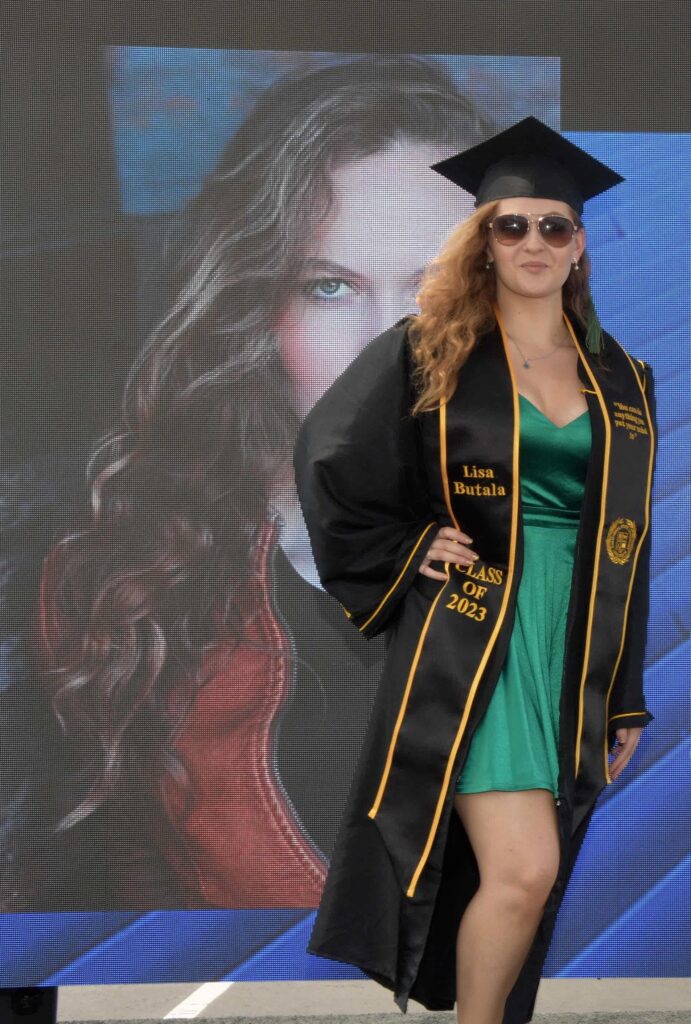 Lisa works as an actor. Her next step is a job with the FBI.


Matthew Enck
B.S. Financial Management
University of St. Thomas
"The Schulze Family Foundation scholarship has made a St. Thomas education affordable for my family. We are all grateful for your generosity."

Matthew is currently a junior portfolio manager at a bank.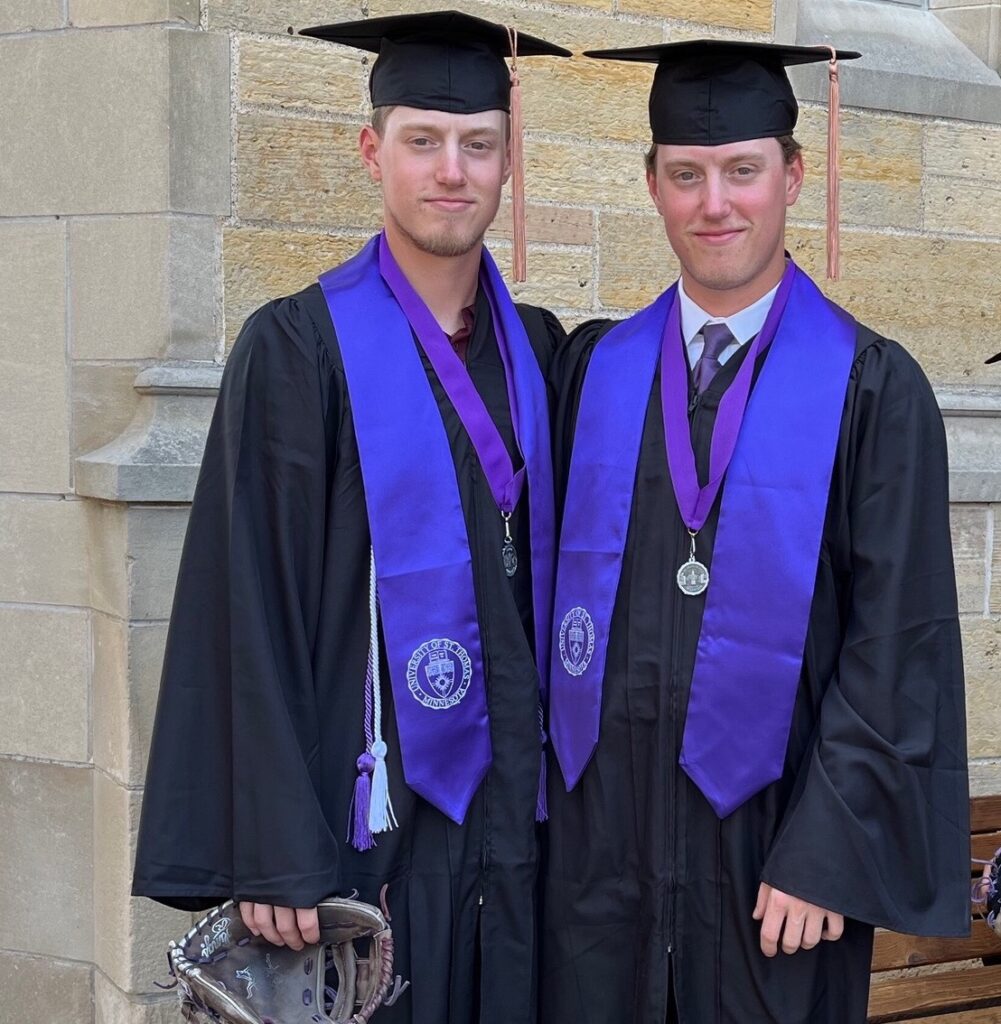 Andrew Enck
B.S. Financial Management
University of St. Thomas
"Your scholarship has made it possible for me to attend St. Thomas and graduate in four years. I am looking forward to the opportunities a degree from St. Thomas will provide."
Andrew is currently an associate underwriter at an Insurance company.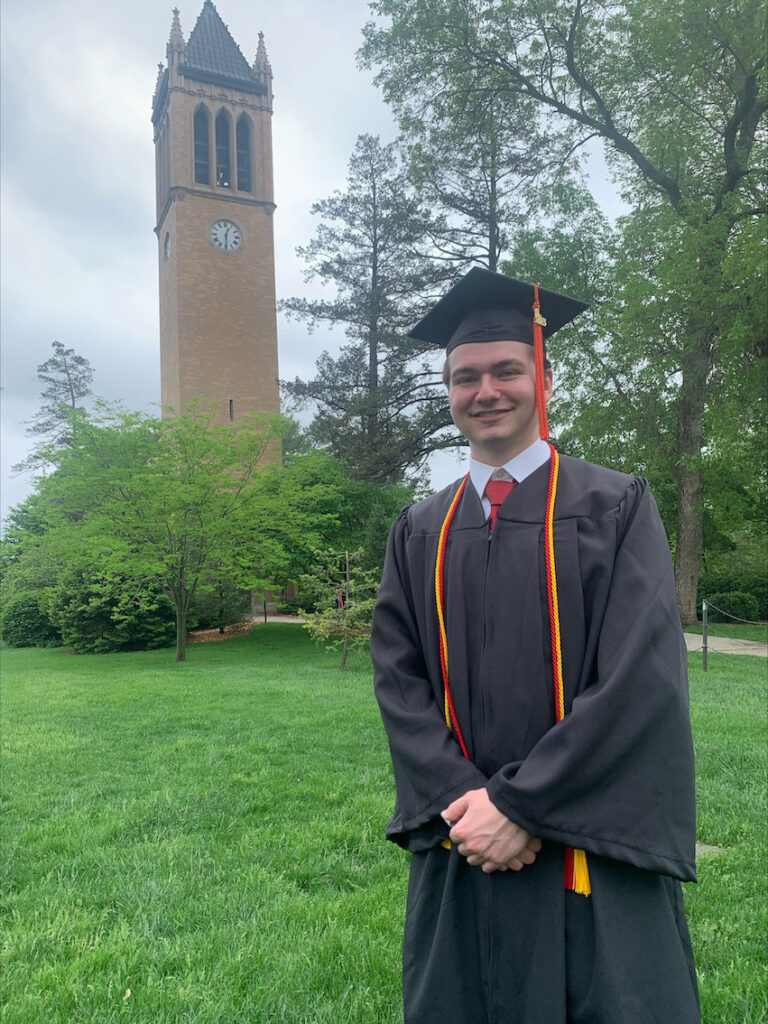 Peter is a reliability engineer at an energy company.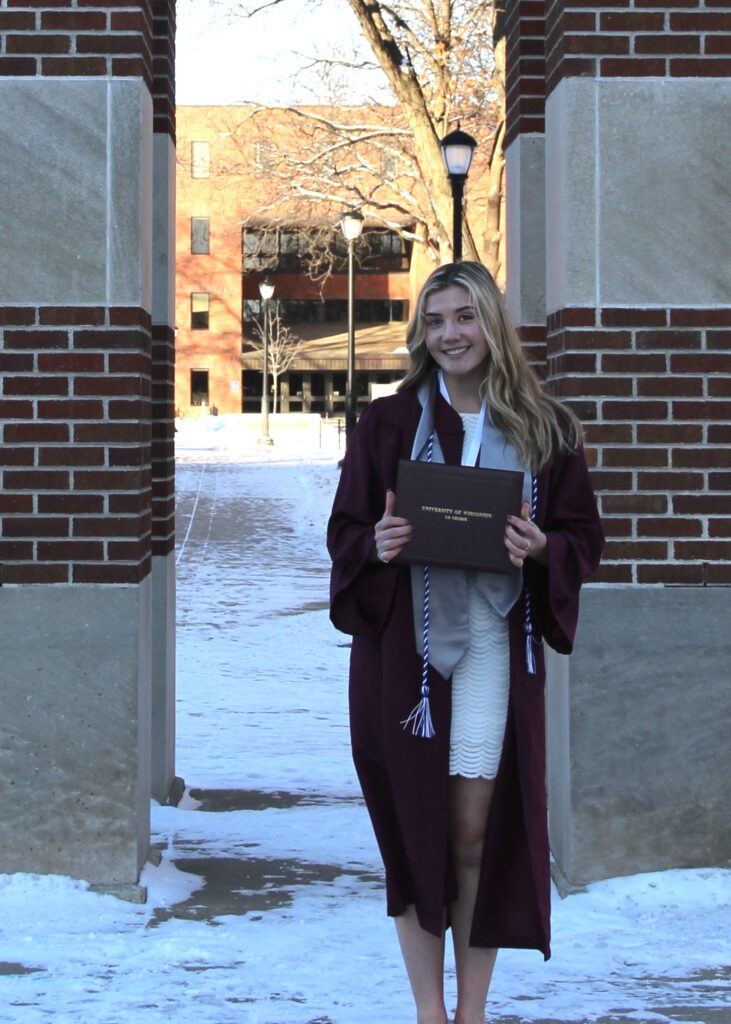 Ruby is volunteering for AmeriCorps and then headed to graduate school for a master's degree in social work.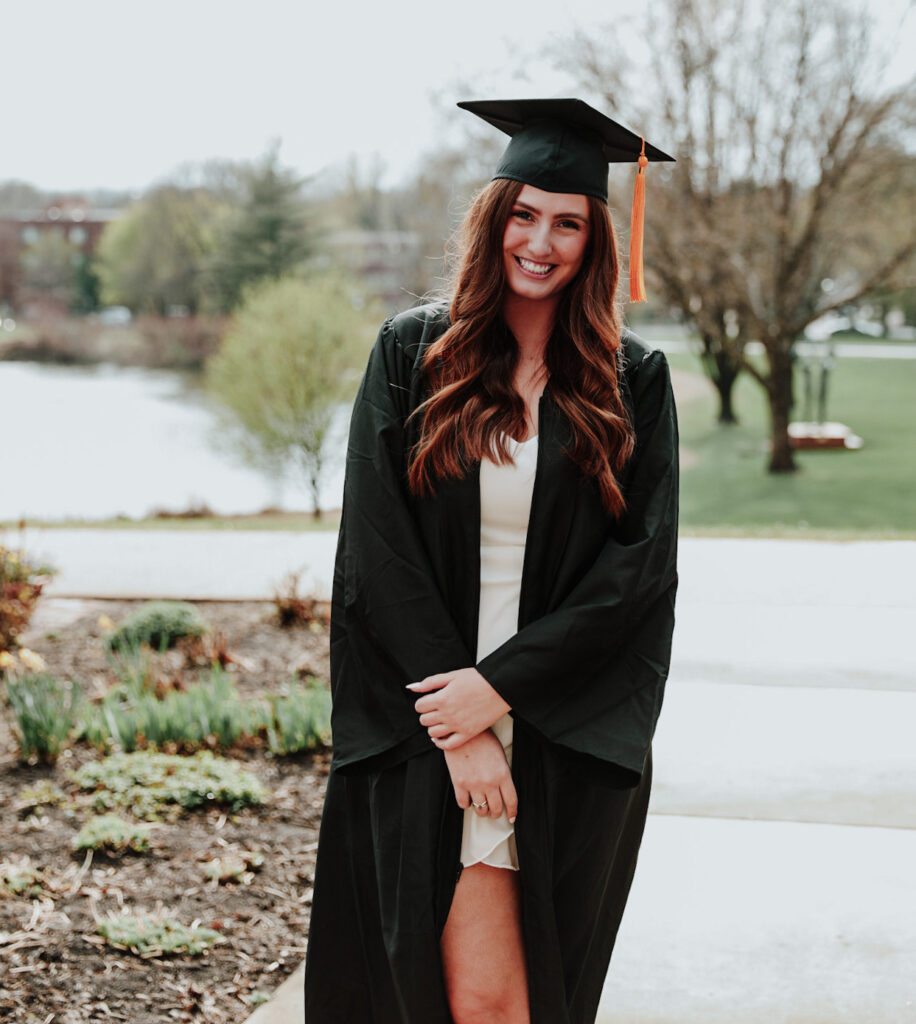 Julia is a registered nurse at a children's hospital in Minnesota.
Mayte Herrera
B.S. Behavioral Healthcare
University of South Florida
Mayte is currently employed as an LPN in a healthcare setting and preparing for graduate school in the fall.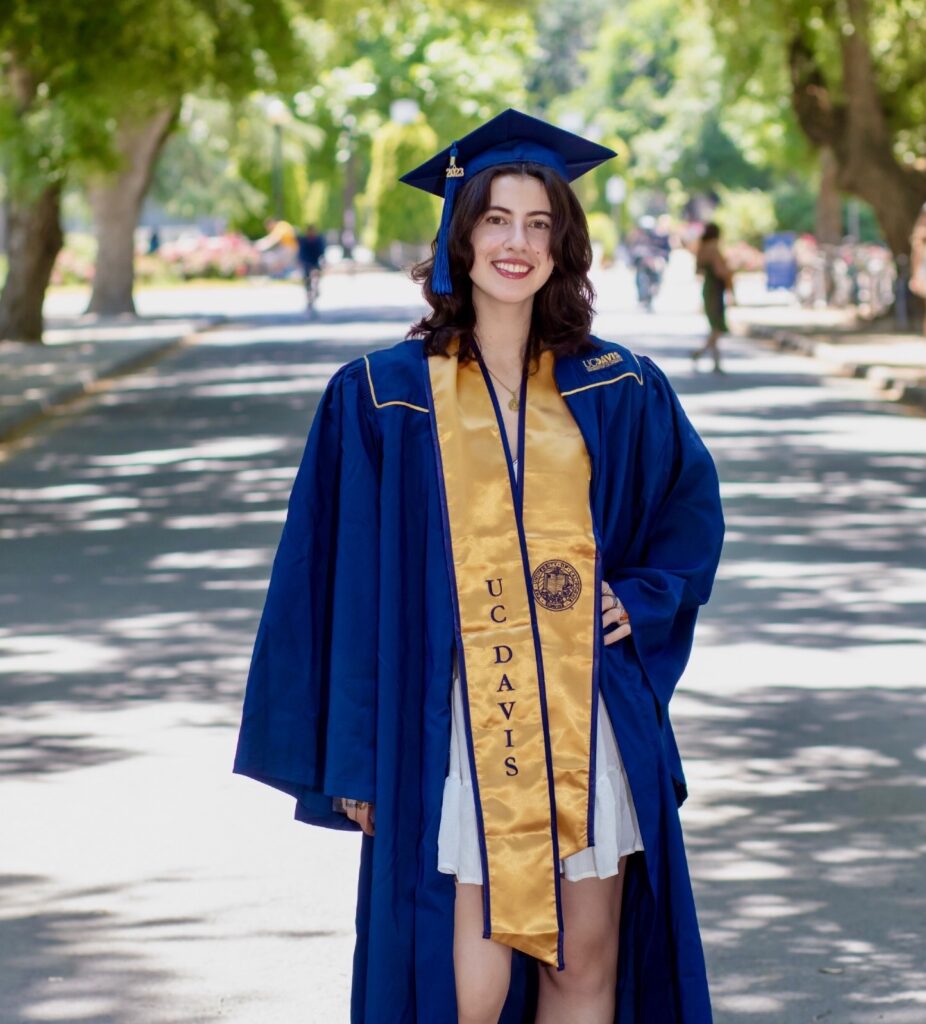 Marta seeks lab tech work before starting
graduate school.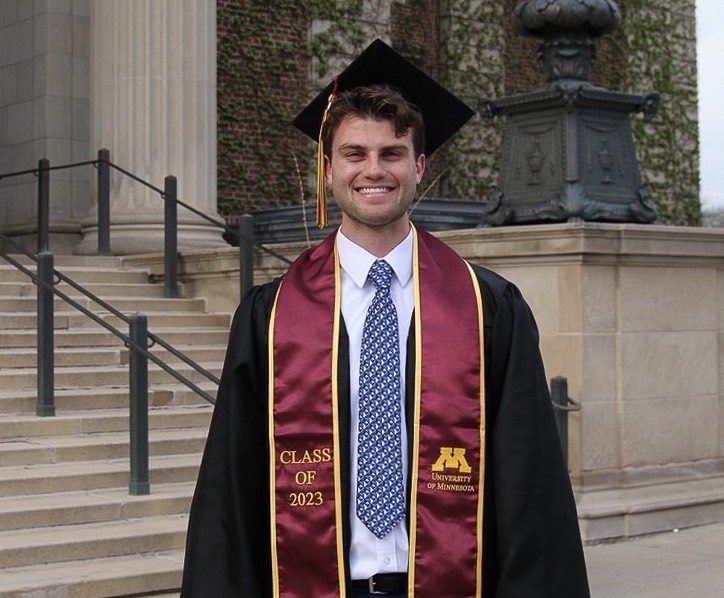 Christopher is currently a trauma nurse at
a St. Paul, Minnesota hospital.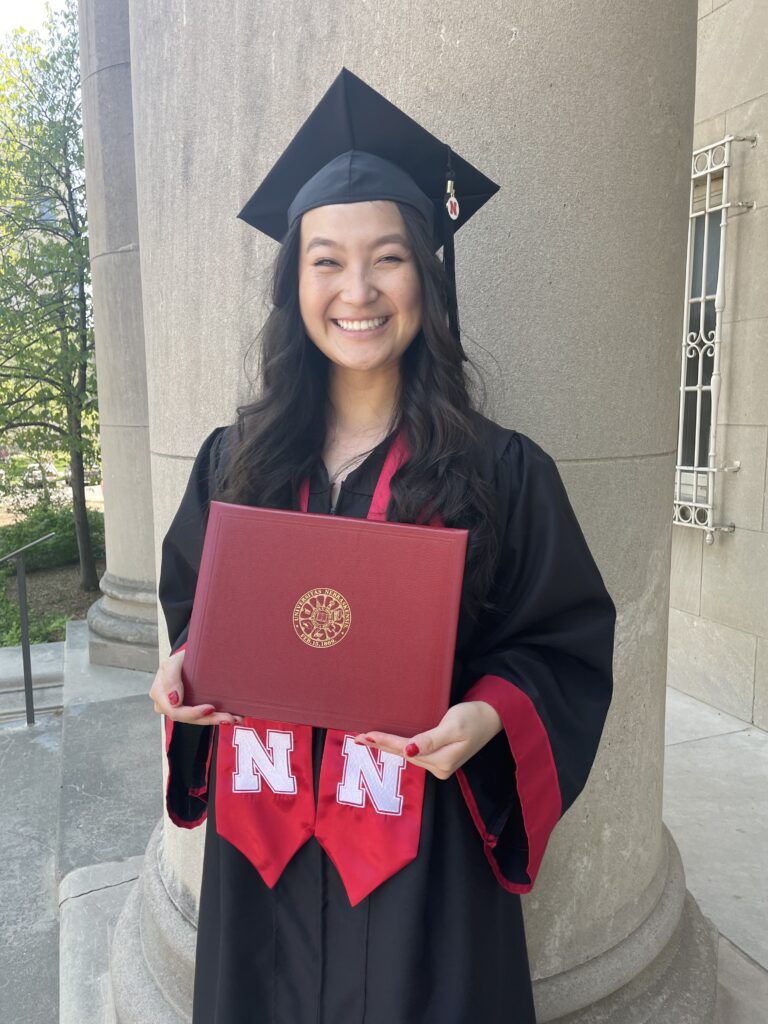 Olivia is currently a food technician at a food industry supplier.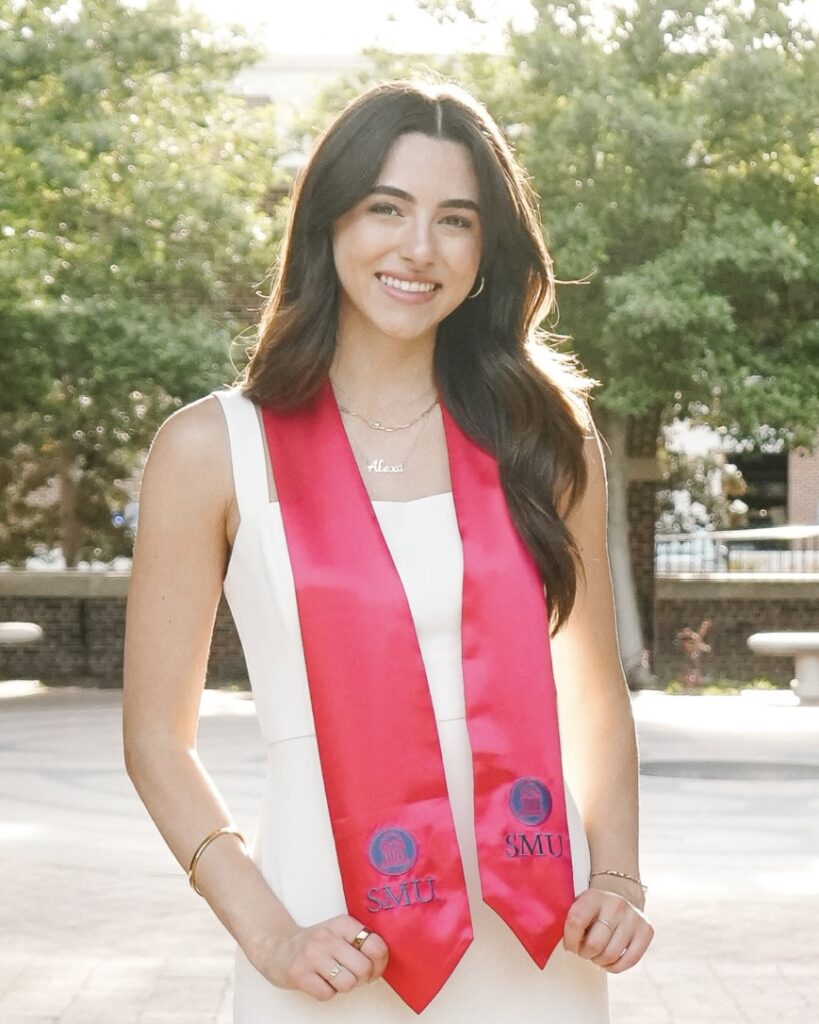 Alexa is a Yoga instructor and is employed as a guest services associate at a Dallas, Texas organization.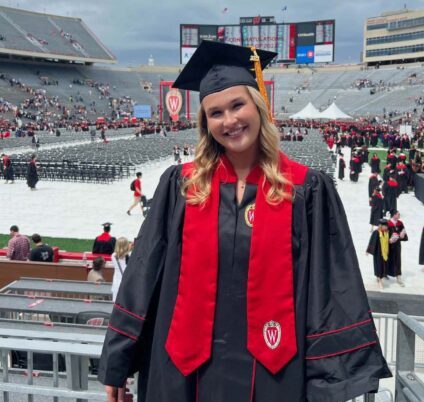 Maggie is currently a labor and delivery nurse at children's hospital in Minnesota.
Hailey Mathieu
B.S. Management
University of South Florida – Tampa
Hailey is currently employed as a medical scribe in a stroke research lab in Florida. She plans to complete a post-baccalaureate in Biomedical Sciences and apply to medical school in 2024.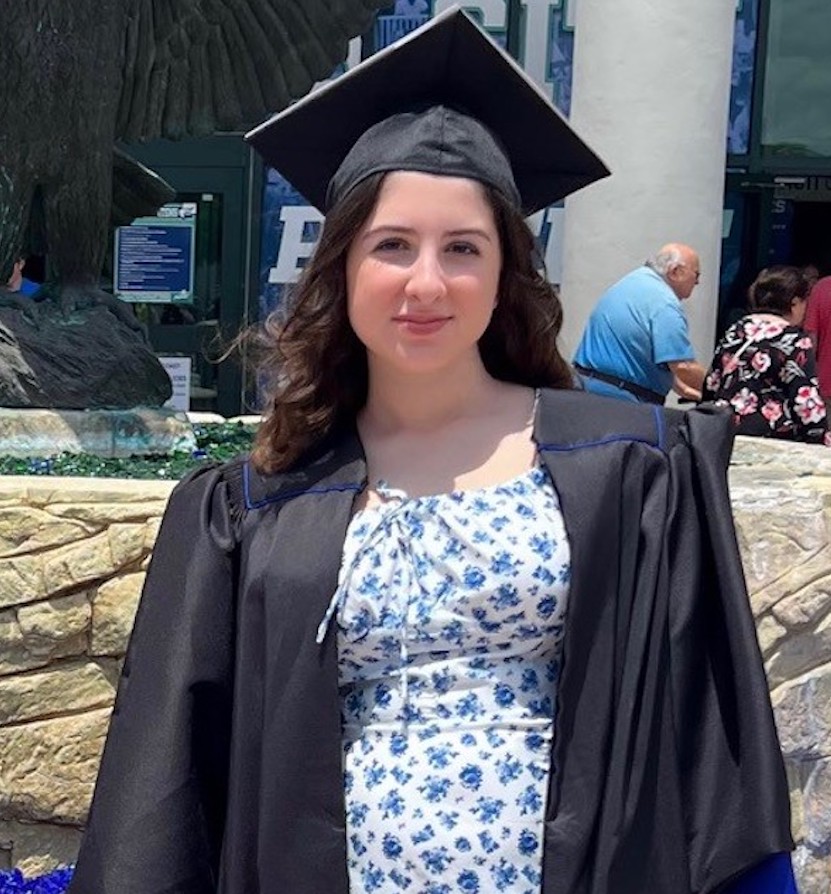 Riley Mulhern
B.S. Child and Youth Studies
Florida Gulf Coast University
Riley is currently the assistant manager at the AR Workshop. She will apply to grad school at FGCU and the University of St. Augustine, exploring a graduate degree in occupational therapy.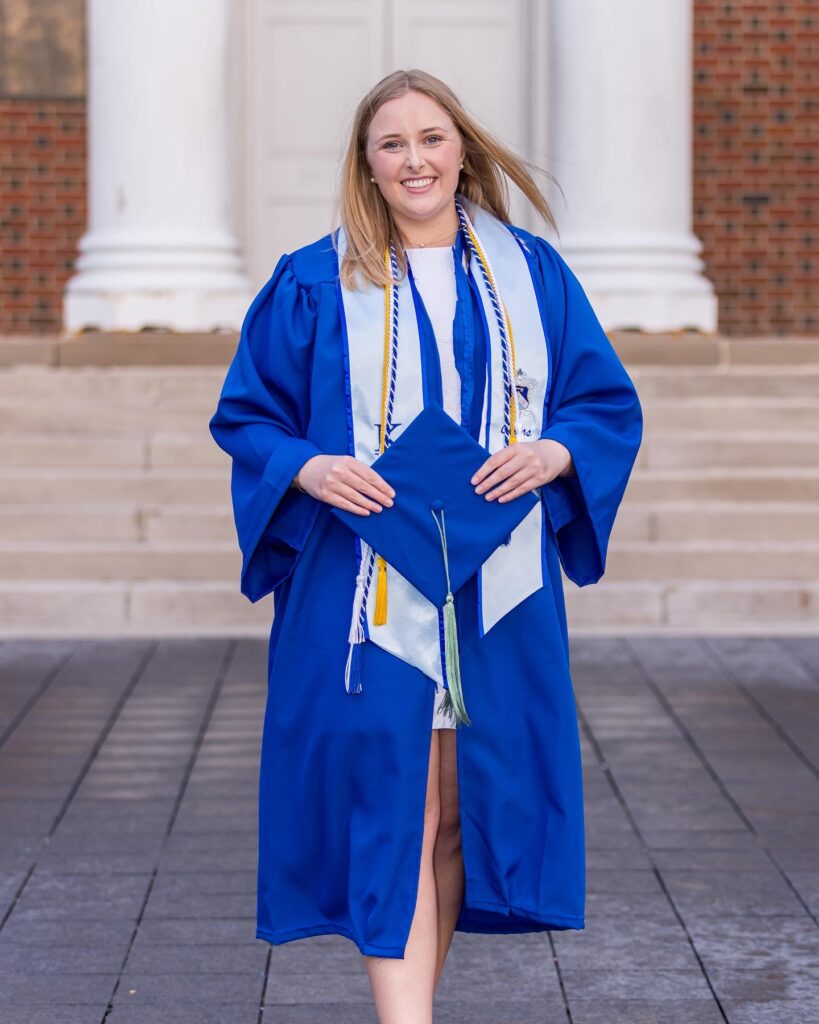 Elizabeth is on her way to graduate school at Lincoln Memorial University where she will earn a master's of medical science in physician assistant studies.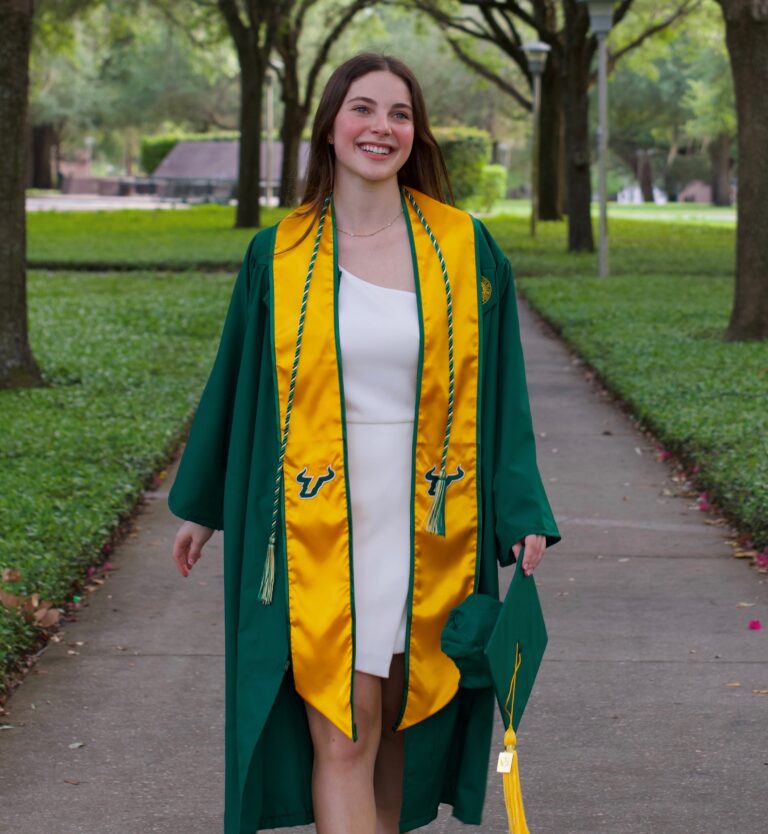 Maria is on her way to graduate school at Marquette University School of Dentistry.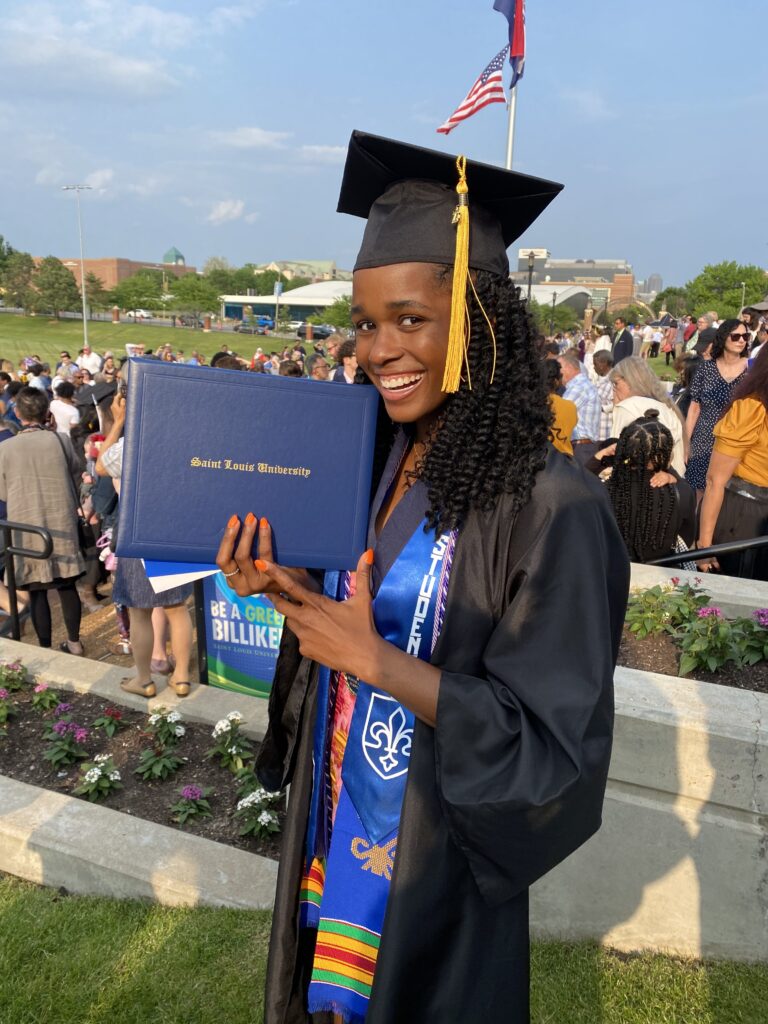 Jaila seeks a forensic science laboratory position in a city crime lab.
Mauricio Santamarina
B.S. Business Administration
Washington University – St. Louis

Mauricio is a financial analyst with a financial firm.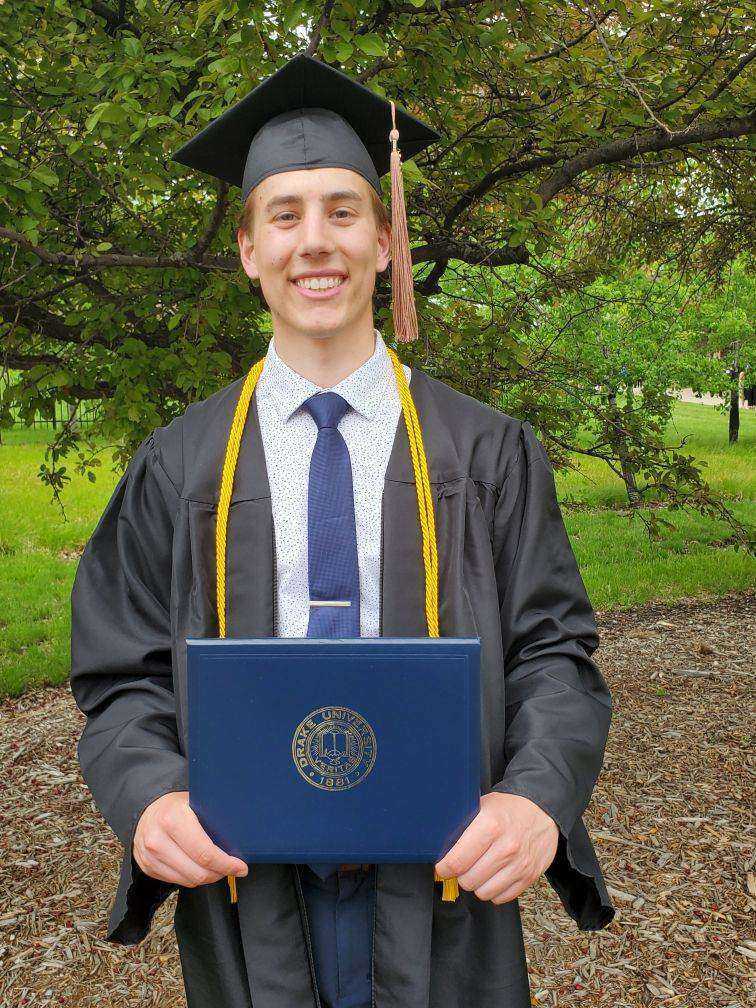 Jack is an analyst at a finance firm.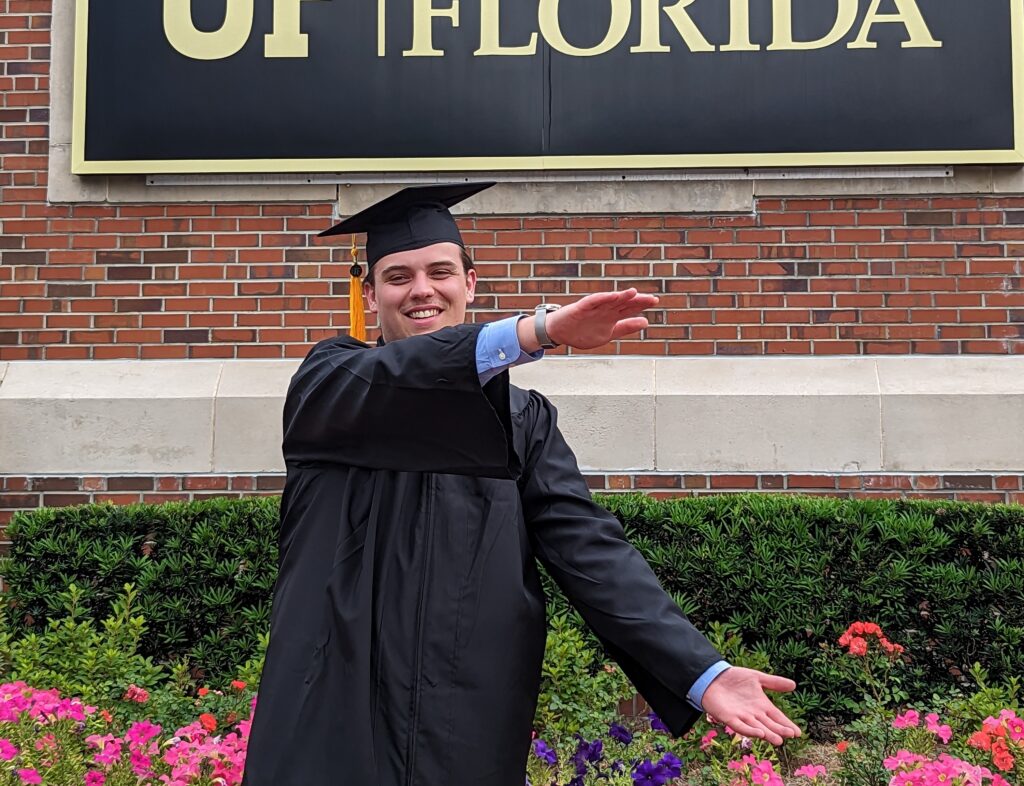 Sean is a care coordinator at a mental health alliance organization.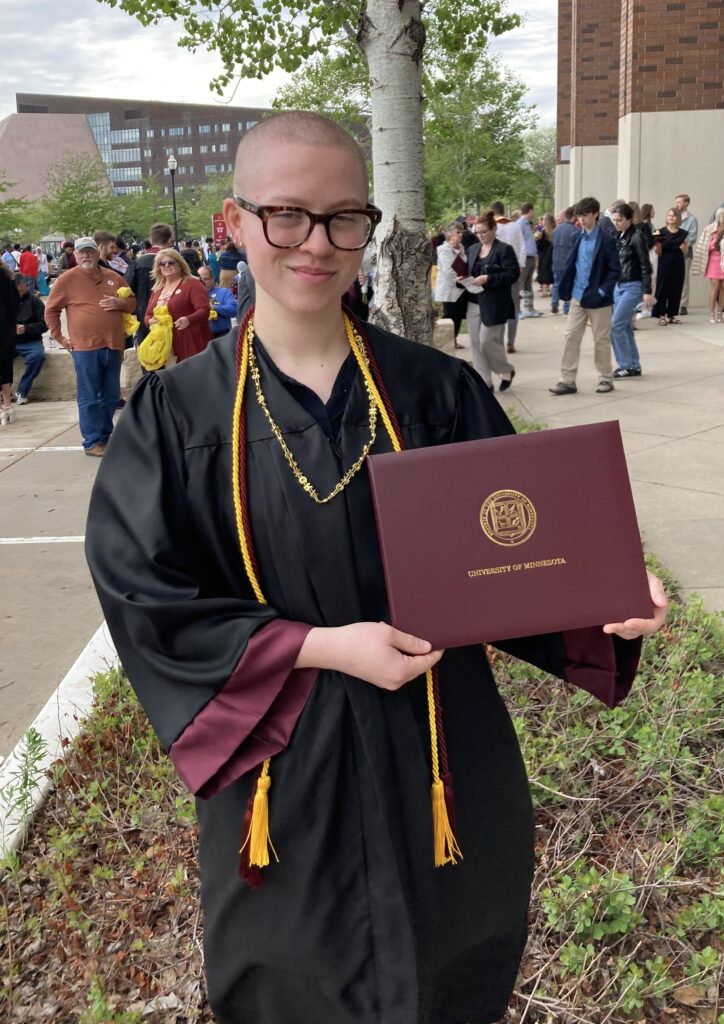 Izzy is a library assistant at a university.
Aiden St. George
B.S. Computer Science
Bethel University
"I want to thank you sincerely for all you have given me. It has been a huge blessing to grow, learn, and thrive at Bethel these last four years. Your gift has had a hand in all that I have been able to do and all that I have learned, and I thank you for it."
Aidan is a software developer for a software development company.

Xander seeks employment in his field.
Josephine is a shell guide for a Florida touring company.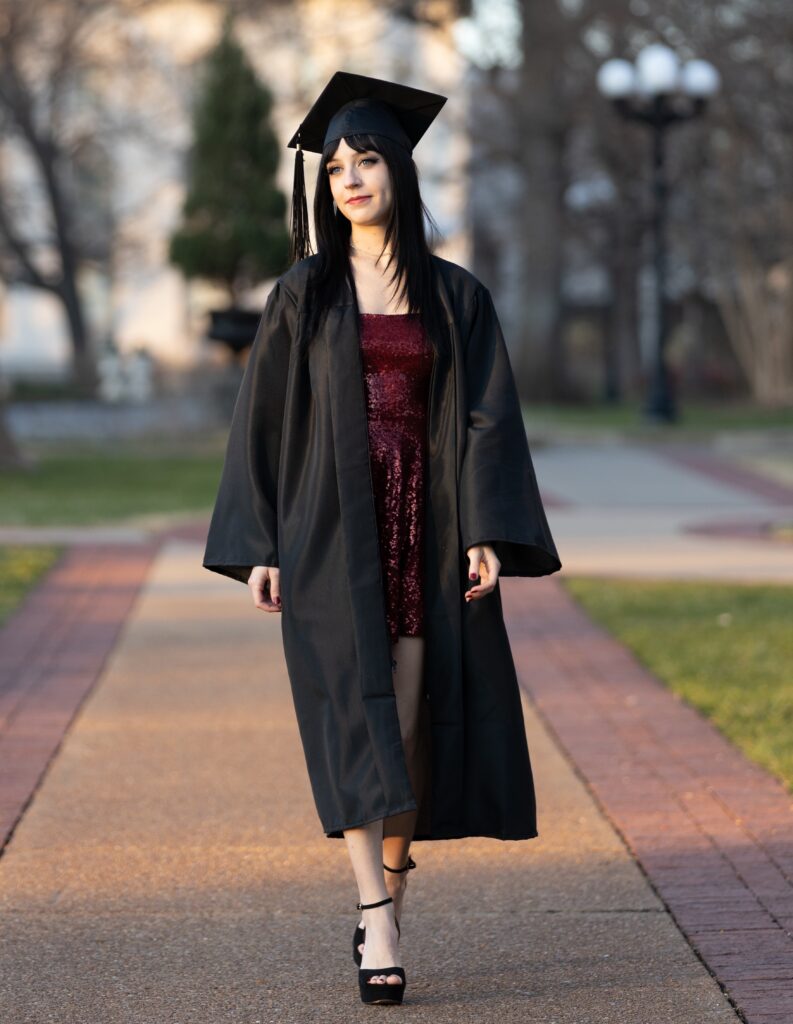 Claire is in search of employment as a software engineer.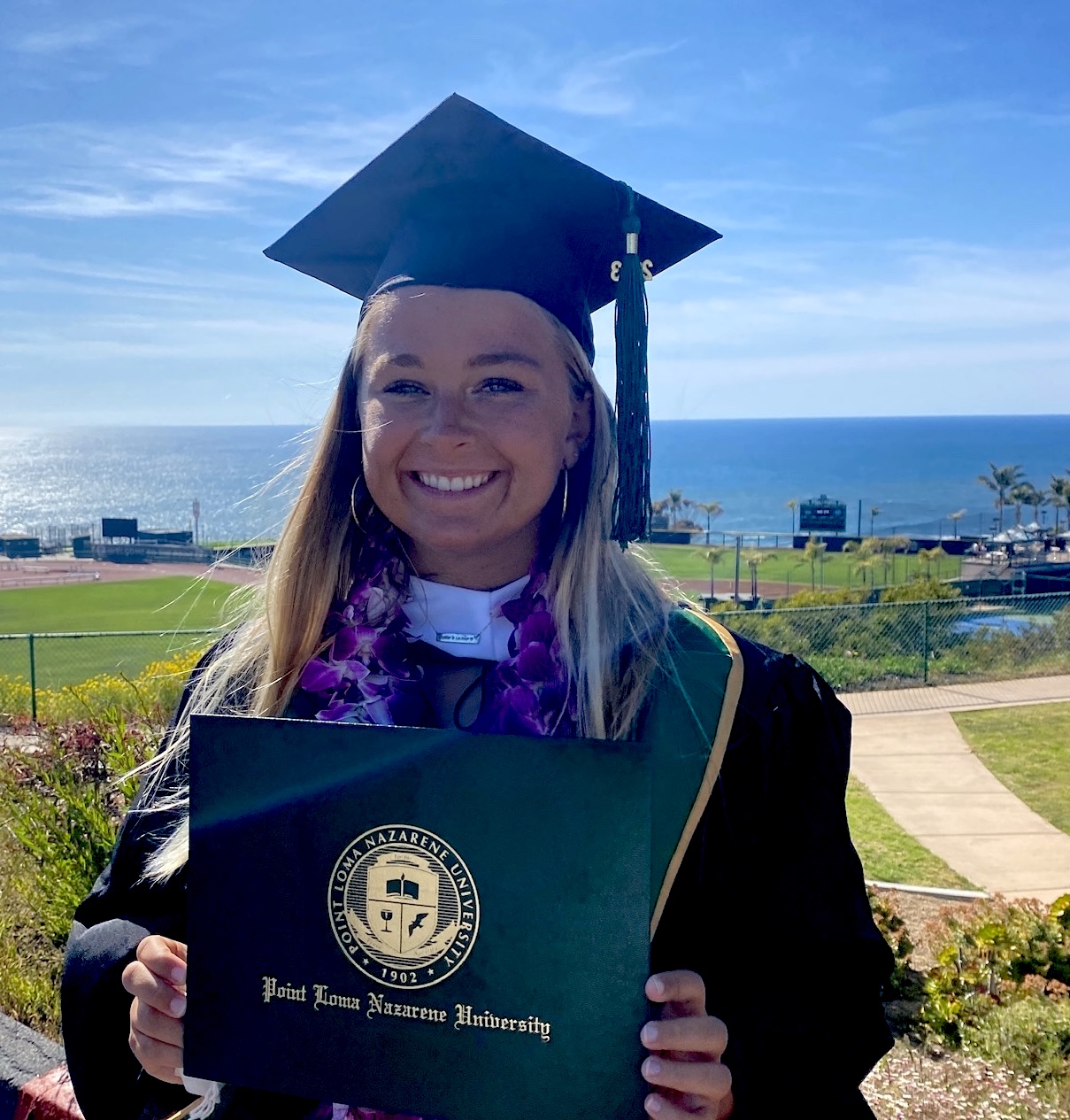 Kathryn Wilkening
B.S. Social Work
Point Loma Nazarene University

"I cannot tell you enough how thankful I am to have had your support these last four years. You are an individual I look up to in many ways and will be eternally grateful for your generous contributions
to my college education."
Kathryn is taking the LSAT in preparation for law school.

2023 Graduates Not Pictured Above

Caitlyn Bishop, Miami University, B.A. Biology (premed) is a patient care technician at a Florida cancer center.

Olivia Eckelman, College of the Holy Cross, B.A. Speech/Language Development Studies is earning a master's degree in speech-language pathology at the University of Delaware.

Karen Gutierrez, Michigan State University, B.S. Biomedical Lab Science is a medical assistant at a health center with plans for med school.

Brooklyn Jarrett, Howard University, B.A. English and Philosophy is applying to MFA programs for this fall.

Zanna Jackson, University of Minnesota-Twin Cities, B.S. Sport Management is a coach and reservist for the Marine Corps.

Noah Johnson, St. Olaf College, B.A. environmental studies is a riparian botanist at the University of Montana.

Lucie Lu, University of Minnesota – Twin Cities, B.S. Biology is a public health project coordinator with AmeriCorps.

Griffin Malecha, University of Wisconsin-LaCrosse, B.S. Accountancy is an associate accountant at an insurance company.

Benjamin Mansur, Wesleyan University, B.A. in Economics and Biology, and on his way to grad school for an MBA from Lewis University.

Kady Mill, Bentley University, B.S. Management, is a strategy analyst at a business development company.

Mia Pelosi, New York University, B.F.A. in Drama is a Nanny starring in and directing her own play at the New York Theatre Festival.

Jorge Perez, University of Florida, B.S. Health Science is a research assistant at a Florida cancer center.

Edward Reinhardt, University of Minnesota Twin Cities, B.S. Computer Science and seeks a software engineering position.


Madisyn Vanasse, University of Minnesota – Twin Cities, B.S. Computer Science is a guest services representative at the Mall of America.

Jessica Wilkening, Wheaton College, B.A. Business Economics, currently working for a health group as a business analyst.